Chinese opera scoops award at 2017 Edinburgh Fringe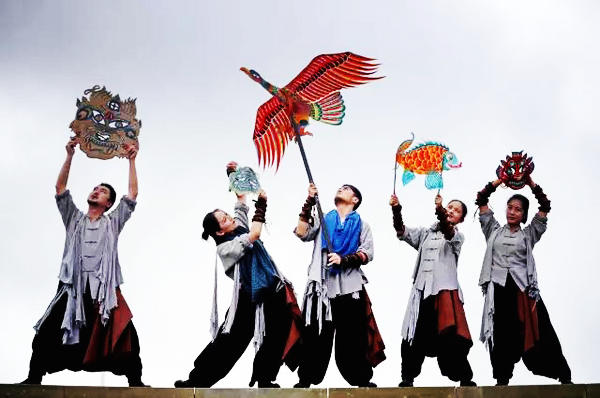 Chinese artists perform in drama Luocha Island. [Photo/ntcc.com.cn]
As the 2017 Edinburgh Festival Fringe closed, a series of Chinese dramas saw their performance end in applause at the event.
One of them, Luocha Land won the Asian Arts Awards: Best Young Performance Award during the festival, highlighting the Chinese dramas' journey in Edinburgh.
Produced by the National Theatre of China, the play features a mythical world where the good and the evil are reversed. With a cast of 12 performers, the drama was also inspired by the Chinese Nuo opera and puppetry.
With the support from the Bureau for External Cultural Relations of the Ministry of Culture of China, about 24 Chinese operas and music dramas were put on stage during the festival.
The 2017 Festival Fringe involves 3,398 shows from 62 countries.