US theater cancels 'Gone with the Wind' as racially insensitive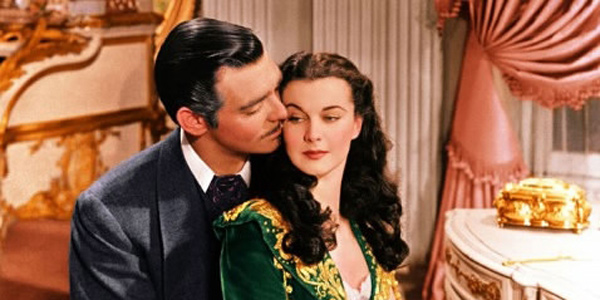 A scene from 'Gone With The Wind' [Photo/CGTN]
A movie theater in the southeastern US state of Tennessee has decided to discontinue its annual screening of "Gone with the Wind" after receiving complaints over the film's racial content, local media has reported.
The Orpheum Theater in Memphis said that the 1939 classic romance film will not be shown during its summer series in 2018.
The theater's recent screening of the film on August 11, one day ahead of a rally by white nationalists in Charlottesville, Virginia, generated a number of online complaints.
Some patrons and commenters criticized the film's depiction of black people as a glorification of slavery in America's southern plantations.
"As an organization whose stated mission is to 'entertain, educate and enlighten the communities it serves,' the Orpheum cannot show a film that is insensitive to a large segment of its local population," said Brett Batterson, president of the Orpheum Theater Group, in a statement.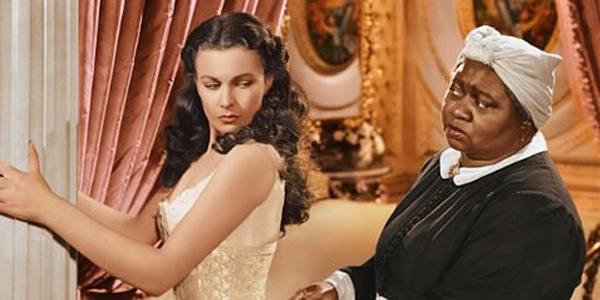 A scene from 'Gone With The Wind' [Photo/CGTN]
The cancellation has prompted a mixed response, with fans of the Oscar-winning film decrying the decision as "censorship" and others voicing support and understanding.
"This is a beautiful classic and to ban it is a show of small minds. The South has far to go to catch up with the rest of the world. Shame on the decision makers here," one person wrote on the Orpheum Theatre's Facebook page.
Another said, "I applaud your difficult but proper decision to cut 'Gone With The Wind' from your film choices. Most in our culture have moved on and I hope those angered can find other ways to watch the film while remaining supporters of your important and unique business."
At the 12th Academy Awards in 1940, Gone with the Wind set a record for Academy Award wins and nominations.
Hattie McDaniel won the Best Supporting Actress for her portrayal of a slave named Mammy, which made her the first African-American to receive an Academy Award.