Home / Culture / Film and TV
Miss you so much, Leslie Cheung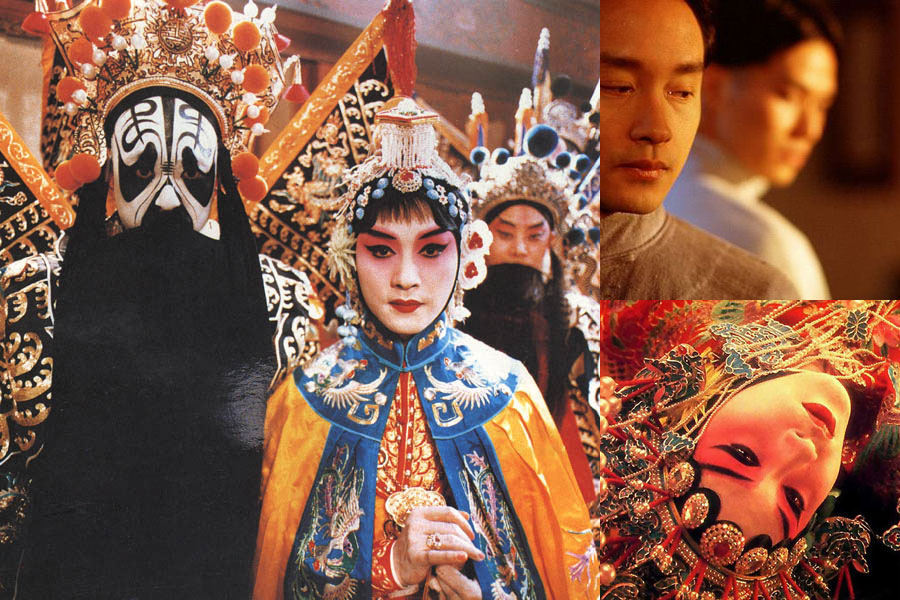 Cheng Dieyi from Farewell My Concubine [Photo/Mtime]
Classic Movie Lines: "I'm talking about a lifetime. One year, one month, one day even one second less, all makes it less than a lifetime."
"A smile ushers in the spring, a tear darkens the entire world, and only you are possessed of such charm."
"No matter how resourceful you are, you can't fight fate. The king had once been all-powerful, but in the end all he had left was one women and one horse."