Home / Culture / Film and TV
Miss you so much, Leslie Cheung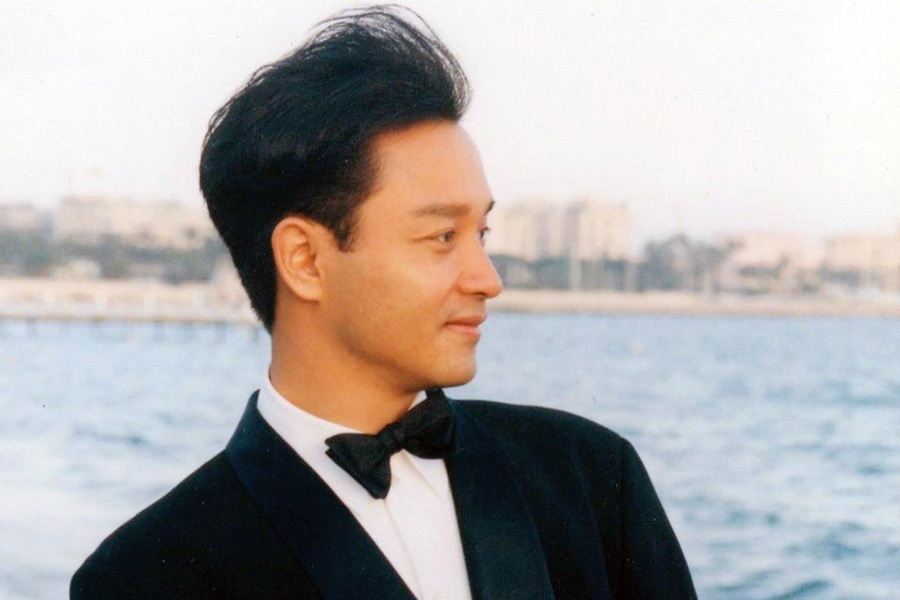 Leslie Cheung [Photo/Mtime]
"I am who I am, a different color sparkler. I love myself, just like the bloomy rose waiting to flourish even in the desert," Leslie Cheung sang in one of his musical masterpieces I.
Starting his career as a singer in 1977, Cheung rose to fame thanks to the song The Wind Blows On six years later. Cheung has released many popular albums and is considered one of the founding fathers of Canto pop music.
However, there's much more to his superior accomplishments. In the late 1980s, he shifted his career focus to the movie industry and shaped many classic roles that no one can rival even to this day.
Some people said: "You may not really know about Leslie Cheung's music, but you must have seen one or two of his sentimental movies."