Modern technology brings back digital Old Summer Palace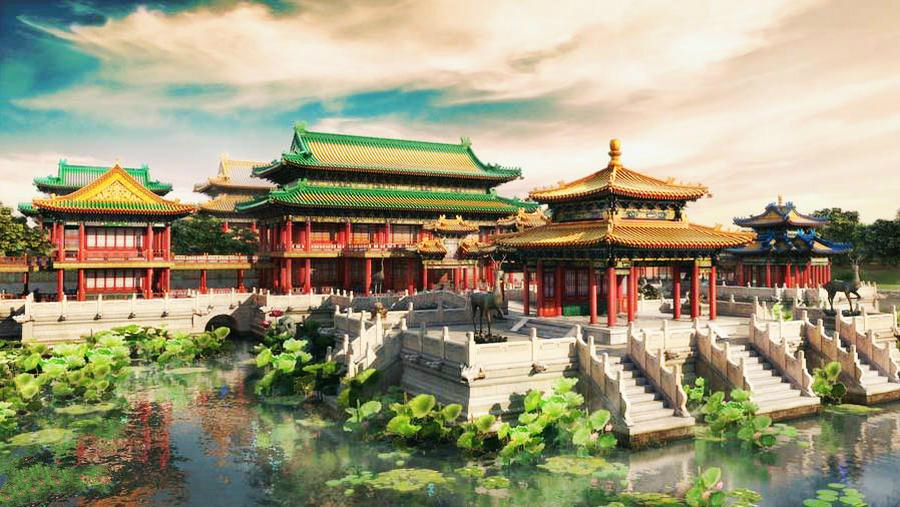 Digital image of Old Summer Palace. [Photo/Chinaculture.org]
In 1860, Beijing's Old Summer Palace of Emperor Qianlong (1736-1795) was burned down by Anglo-French forces. The great loss of this exquisite palace was a tragedy in history.
However, modern technology has brought it back to life again, in terms of digital images and experience.
An exhibition featuring a digital Old Summer Palace, based on 10 years of research, was held at the Center of International Cultural Exchange in Beijing on Tuesday.
With a total of 14 general showpieces, the event provided 11 digital interactive experience activities, six digital films and presentations of 50 historical sites from the palace.
The showcase also features a series of lectures, documentaries, books and cultural creative products fairs.
Running through Nov 27, the exhibition offers free admission.