Theater star now on TV in new spy series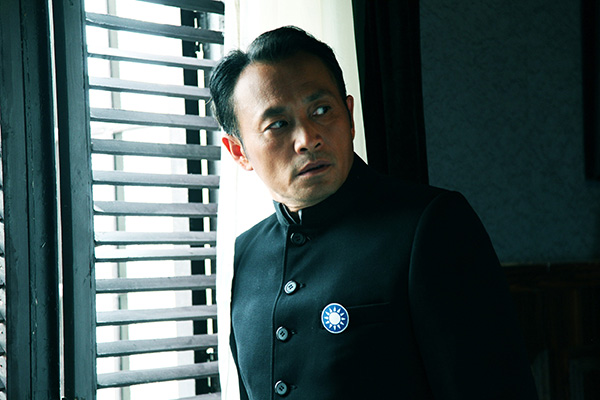 Actor Ding Zhicheng. [Photo provided to China Daily]
Golden Lion award-winning actor Ding Zhicheng is now on the small screen in a new espionage series.
Ding, 53, who won the top award for Chinese theater performers in 2012 for Death of a Salesman, a Chinese remake of Arthur Miller's namesake play, and Relationships, a play based on the middle-age crisis, is seeking a new challenge with this TV foray.
In the 38-episode series called The Nameless, which has been showing on Beijing Satellite TV since Oct 15, Ding — who is also the executive producer — plays the lead.
Set in 1930s, the series is about a surgeon's romance with a female spy.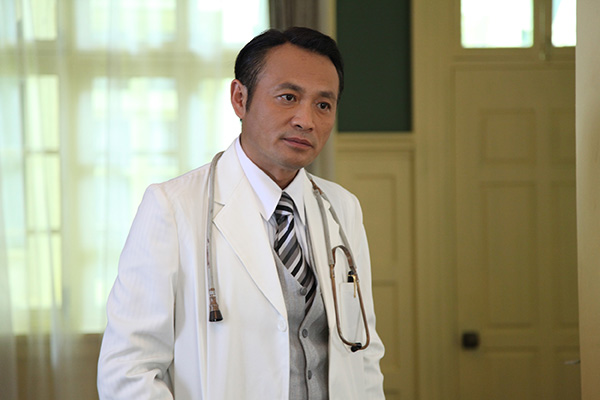 Actor Ding Zhicheng. [Photo provided to China Daily]
For the series, Ding has joined hands with four theater alumni — Feng Yuanzheng, Wu Gang, Gao Dongping and Wang Gang — from Beijing People's Art Theater.
He said at a recent event in Beijing that this project, where he collaborates with his theater alumni, marks the culmination of a 30-year friendship, and also shows their confidence in taking on younger stars on the small screen.
Speaking about his role, Ding, who plays the surgeon who returns to China after studying abroad, and joins the fight against Japanese invaders, says: "Qian Zhifeng (the surgeon) is a complicated person, who struggles between his beliefs as a doctor to save lives and the patriotic impetus to kill enemies."
Related:
'Red Star Over China' to hit Chinese TV screens