Yearender: Hottest cultural news in 2014
There were too many things that happened in 2014 and some left us wonderful memories. Here we select from them some of the hottest news to present a retrospect of the past year.
1. The Korean soap drama My Love from the Star, a smash hit among Chinese audiences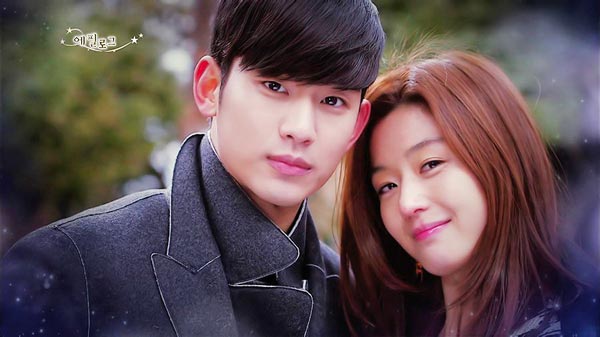 A still from My Love from the Star
The Korean TV drama, My Love from the Star, has been a smash hit since it debuted online in December last year, drawing staggering numbers of viewers and social media participants.
By Feb 13, the number of viewers for the Internet program had surpassed the milestone 1 billion mark, according to data released by domestic video sites PPS, Letv, iqiyi and Xunlei.
As of the morning of Feb 28, the number of blog posts about the program on Sina Weibo, China's social media juggernaut, had reached 30,805,009, and held a top spot on search engine Baidu.
The show also brought the popularity of the phrase "fried chicken and beer", due to the heroine's famous penchant for fried chicken and beer when it snows. People could even see snow fall on their digital screens when they typed in the term on Wechat.
For more, here