Global party leaders think highly of CPC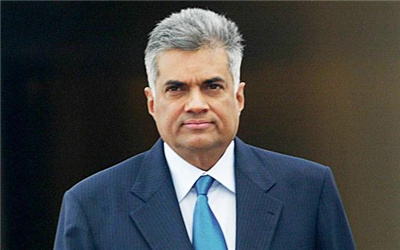 Ranil Wickremesinghe
Ranil Wickremesinghe, Sri Lankan prime minister and leader of United National Party
Under General Secretary Xi Jinping's leadership in the past five years, China has made great economic and social achievements, and helped promote global economic growth and raise living standards worldwide.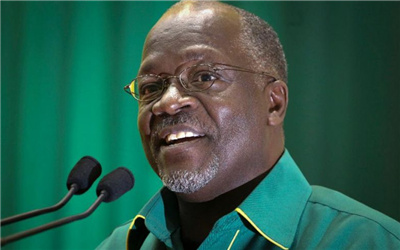 John Pombe Magufuli
John Pombe Magufuli, Tanzanian president and chairman of the Chama Cha Mapinduzi party
In the past few decades, China has recorded tremendous achievements in all fields. These achievements are, in no small part, thanks to the exemplary and visionary leadership of the CPC.

Editor's picks