Sea cucumber from Iceland joined AliHealth safety tracing system
Wild sea cucumber, a marine delicacy which the Chinese deem highly nutritious, from Iceland, joined a coding system launched by AliHealth, a health arm controlled by Alibaba Group Holding Ltd, to help ensure food safety.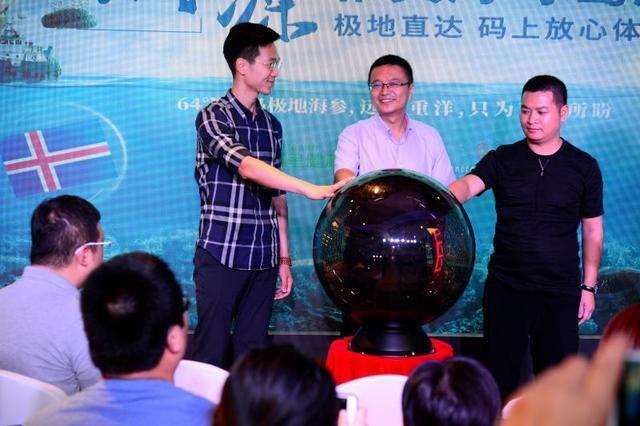 The tracing system demonstrates product information such as its origin, production date, customer transportation, and safety/quality information, according to Wang Peiyu, vice president of AliHelth.
"Simply by scanning the code printed on each package of the sea cucumber imported from Iceland, all of the information will be shown to the Chinese customer on the mobile phone screen," he said at the ceremony in late August at a Beijing store of Hema Xiansheng, an emerging online-to-offline supermarket operated by Alibaba.
The store is an aggregation of supermarket, grocery store and restaurant, allowing customers to buy online or offline.
The Iceland sea cucumber is also sold in Hema Xiansheng.
AliHealth first launched such a system in mid-2016 for medicines and the latest move represents a further expansion of the system's use in the food industry, according to Wang.
In addition, other products such as liquor, function food, farm produce will also be tapped for the application of the system to help ensure product safety and set up a communication platform between the customers and the industries, he added.