China's major tech breakthroughs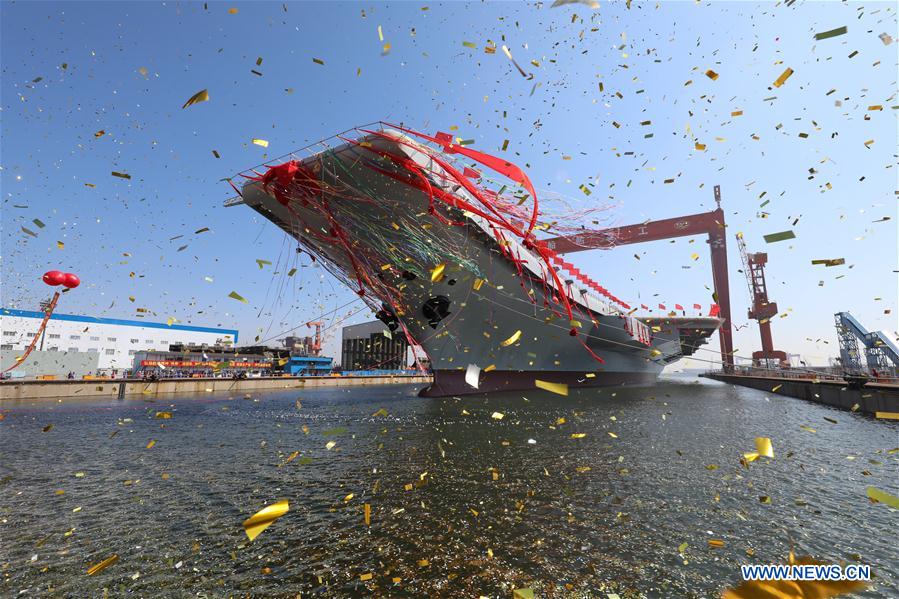 China's second aircraft carrier is transferred from dry dock into the water at a launch ceremony in Dalian shipyard of the China Shipbuilding Industry Corp. in Dalian, Northeast China's Liaoning province, April 26, 2017. [Photo/Xinhua]
China launches second aircraft carrier
China launched its second aircraft carrier on April 26, 2017, in a Dalian shipyard in Liaoning province, Northeast China.
It is China's second aircraft carrier, coming after the Liaoning, a refitted Soviet Union-made carrier put into commission in the Chinese People's Liberation Army (PLA) Navy in 2012.
Putting the carrier into water marks progress in China's efforts to design and build a domestic aircraft carrier.