3D murals helping village eliminate poverty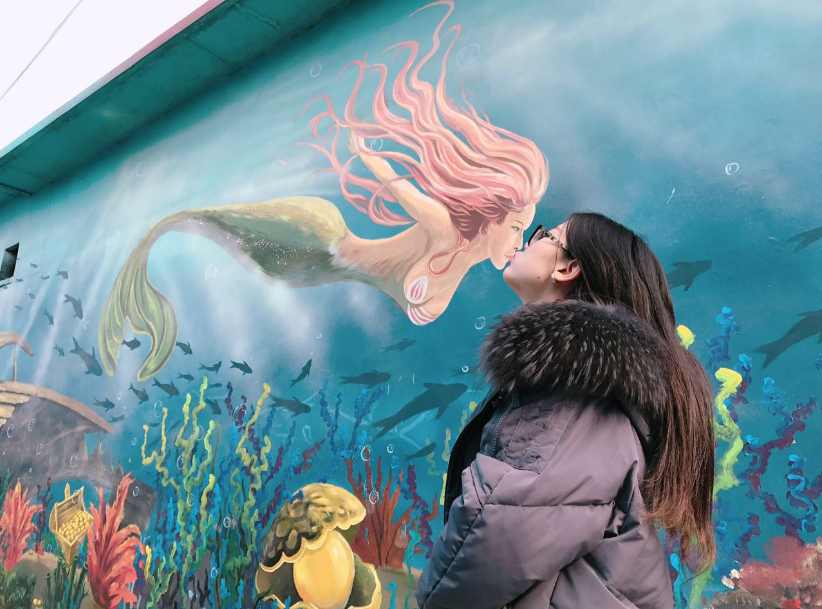 A person poses next to an aquatic mural in Dianzizhang village, in Shanghe county of Jinan, capital city of East China's Shandong province. [Photo by Zhang Ming/chinadaily.com.cn]
A village at Shanghe county of Jinan, capital city of East China's Shandong province is getting more visitors thanks to lifelike 3D paintings on almost every household's wall.
The 3D murals in Dianzizhang village feature animals, fairies and historical-themed paintings. They have been welcomed greatly by local residents, especially children.
With a total population of 355, Dianzizhang village has 32 people who are now living in poverty.
Since 2016, the local tourism authority has been putting efforts into developing the village into a rural tourism destination in a bid to lift the villagers out of poverty.