Mayor of Shanghai resigns from office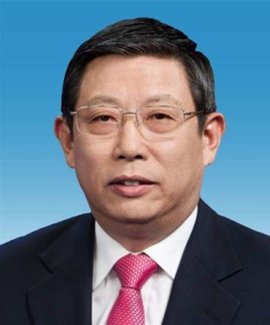 File photo of Yang Xiong 
Shanghai Municipal People's Congress, the local legislature, voted to accept the resignation of Yang Xiong, mayor of Shanghai since 2013, on Tuesday.
Yang, who was born in Hangzhou, Zhejiang province, in 1953, was appointed deputy mayor of Shanghai in 2003 and became a Standing Committee member of the Communist Party of China's Shanghai Municipal Committee in 2007, before becoming the city's acting mayor in December 2012.
He graduated from the graduate school of the Chinese Academy of Social Sciences with a master's degree in economics in 1985.
A new mayor of Shanghai will be introduced at the ongoing session of the Shanghai Municipal People's Congress, which ends on Friday.