Promises, promises ...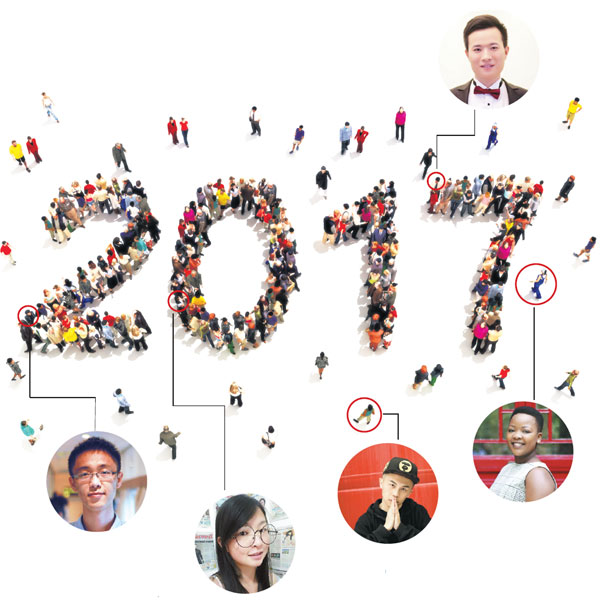 It's time to make our New Year's resolutions - but how many of us will follow through? Xing Yi asked a group of students about their hopes for 2017.
There's a joke about New Year's resolutions that says: "This year, I'm going to complete my plan for 2016, which I had vowed to complete in 2015, because it's a promise I made to myself in 2014."
Because, for all our good intentions - self-improvement, a healthier lifestyle, wiser spending or whatever else - only a fraction of us keep our resolutions in the following months.
Still, it's a good way to start the year - a new chapter of one's life. And some people actually do realize their resolutions.
Facebook's founder Mark Zuckerberg, for example, sets a personal New Year challenge every year. His goal in 2010 was to study Chinese, and he surprised many when he gave a 20-minute speech in Mandarin about changing the world at Tsinghua University in Beijing in 2015.
Despite high failure rates, a New Year's resolution is, after all, a wish for change.
If you don't change the world, there is still a good chance that you may change yourself for the better.
We asked students at different stages of their studies in China about their New Year's resolutions. Perhaps, they'll offer you inspiration.