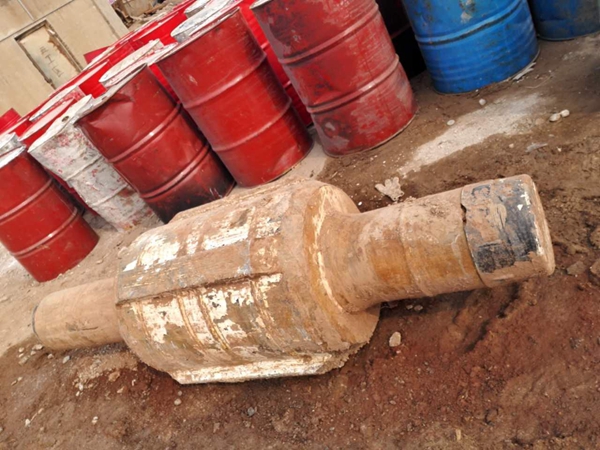 A drill that was used to dig a 220-meters-deep ascending tunnel to reach trapped miners during a rescue operation after a mine collapsed in Baotai, Pingyi county of Linyi, East China's Shandong province. [Photo by Ju Chuanjiang/chinadaily.com.cn]
Pingyi's collapsed-mine rescue operation rescued trapped miners through a large caliber hole for the first time in China, the third such case in the world, setting an example for mine rescue.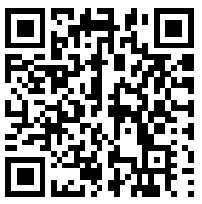 Special: Shandong rescue
More than 15 different types of drills applied to different geologic structures were used to dig more than 200 meters down into the shaft of the collapsed mine to make an ascending tunnel. The drills can dig 7 meters per hour at full speed.
The drilling was a tough task, as continuous cave-ins occurred inside the mine, which severely deformed the pitshaft and destroyed several pathways that rescuers dug out and restored. Also, often drills would get stuck due to the complex geologic structure.
On Dec 25, 2015, a Yurong Commerce and Trade Co gypsum mine collapsed in Baotai, Pingyi county of Linyi, Shandong province, trapped 29 workers. Eleven escaped or were rescued, one was confirmed dead, four were found alive underground and 13 others were listed missing.
Rescuers sent four survivors food, drinks, clothes, medicine and lamps through a small hole drilled into the ground. They were pulled from the mine alive 36 days after it collapsed. They are in stable condition.