Jet Li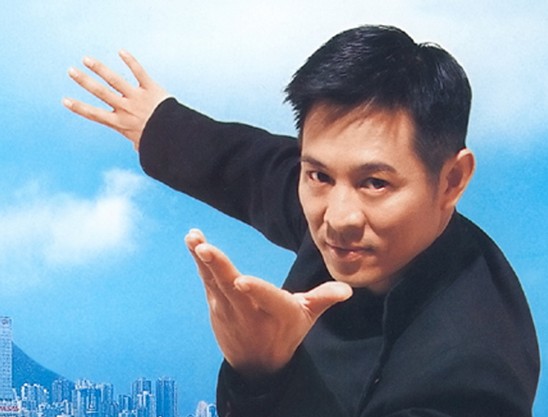 Jet Li [File photo]
Date of birth: April 26, 1963
Place of birth: Beijing
Notable work: "The Shaolin Temple" (1982), "Fong Sai-yuk" (1993), "Lethal Weapon 4" (1998), "Hero" (2002)
Since 1971, Jet Li began learning martial arts with his master Wu Bin at Beijing Shichahai Sports School. From 1975 to 1979, Li has won the National All-Round Championship for five years consecutively, making him the only person in the country to win the competition for five times in a row.
In 1982, Li became famous nationwide for making his debut with the film "The Shaolin Temple." Since then, he has played almost all the kung fu heroes in Chinese culture, including Huo Yuanjia, Wong Fei-hung, Fong Sai-yuk and Chen Zhen. In 1998, Li's first role in a Hollywood film was as a villain in "Lethal Weapon 4" (1998), and his first leading role in a Hollywood film was as Han Sing in "Romeo Must Die" (2000).
In 2007, Jet Li founded the One Foundation in order to help more children, poor people and victims of natural disasters.