Fans to vote for David Beckham Super Bowl ad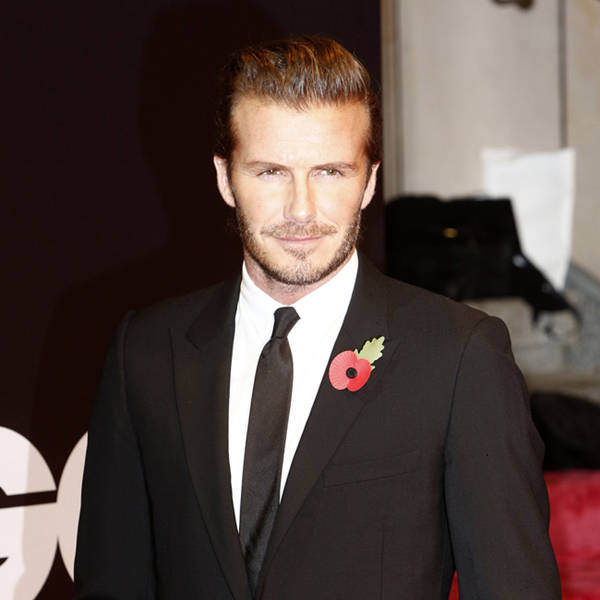 David Beckham [Photo/Agencies]
David Beckham's final Super Bowl 2014 ad will be determined by a public vote.
Fans of the hunky former soccer star have been given the power to decide which of the two alternate versions of Nicolas Winding Refn's H&M advertorials should be screened at the US sporting event on February 2.
Both ads feature his spring 2014 bodywear collection for H&M as well as his brand new Mini-Me children's collection as he clambers about in his underwear on a London rooftop, but it is not yet known how the versions differ.
The superstar commented: "It was so exciting to work with one of my favourite directors, Nicolas Winding Refn, on my new campaign for H&M. Nicolas pushed me hard to create an action-packed film, which shows off this season's new heritage-inspired bodywear at its best."
From January 27 onwards, David's adoring female fans can set pulses racing in the sports stadium by voting for their favourite version on www.hm.com.
The former soccer star recently announced he had added childrenswear to his design repertoire, with the new Mini-Me bodywear range featuring vests, Henley tops, long-johns and shirts inspired by his own sons, Brooklyn,14, Romeo,11, and Cruz, eight.