Didi, partners invest over $100m in Brazil's ride-hailing company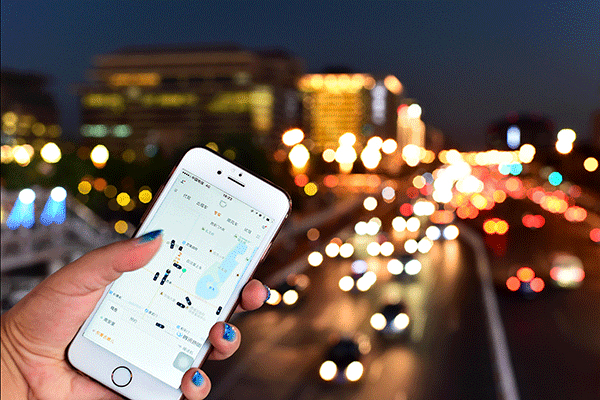 A Chinese mobile phone user uses the taxi-hailing app Didi Chuxing on her smartphone. [Photo/Xinhua]
Didi Chuxing, China's largest ride-on-demand platform, is leading a group that is investing more than $100 million in its Brazilian peer company 99, reported Reuters on Wednesday.
Didi will gain the rights to nominate a member of 99's board of directors, and in return provide "strategic guidance and support", said the news agency citing terms of investments.
Both sides have not disclosed the precise investment amount or the stake Didi will hold in 99.
Didi claims nearly 400 million users across over 400 cities.
The Chinese ride hailing and sharing giant cemented its position last summer when it struck a deal to buy Uber's operation in China in exchange for about 20 percent stake in the combined company.
In November, Volkswagen Group announced it was seeking to forge joint venture deals with Didi to set up ride-hailing business.