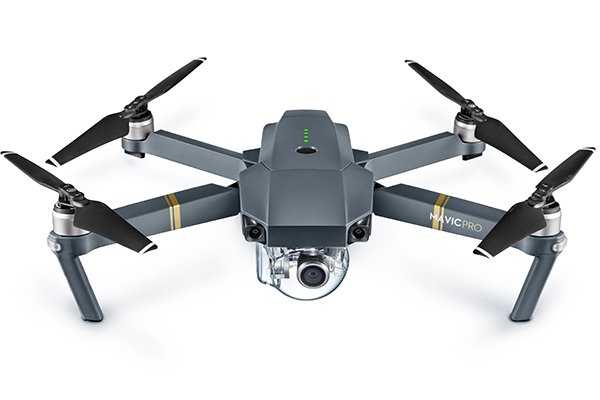 Compact drone Mavic Pro, made by DJI Innovation Technology Co. [Photo provided to China Daily]
DJI Innovation Technology Co, China's largest commercial drone manufacturer, unveiled its foldable and compact drone Mavic Pro on Wednesday, to compete with US action camera manufacturer GoPro Inc's new Karma quadcopter.
Mavic Pro is DJI's first personal drone designed to be taken just about anywhere. Its folding design compresses the entire drone to the size of a water bottle.
It is equipped with a stabilized 4K camera and a visual navigation system, with 27-minute flight time, and can be controlled by a smartphone, according to the company.
The Mavic Pro is also able to avoid obstacles, follow users as they walk around and circle subjects, and fly at a constant height. Users can control the drone completely with just their gestures and take a hands-free selfie. It is priced at $999 with the remote control included.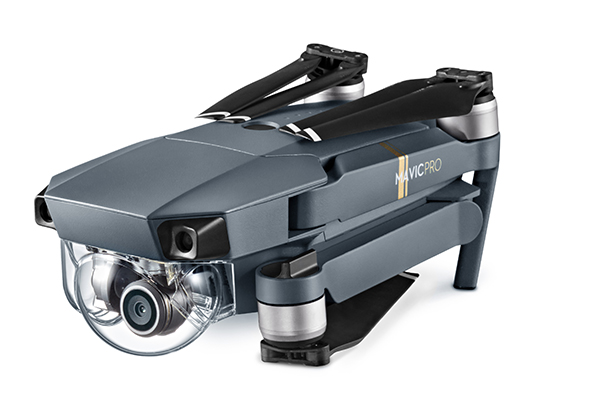 Compact drone Mavic Pro, made by DJI Innovation Technology Co. [Photo provided to China Daily]
The $799 Karma launched by GoPro last week features a compact design which can fit in a small backpack. The company also unveiled the action camera Hero 5 and the smaller, cube-shaped Hero5 Session.
GoPro said its Karma drone can operate for 20 minutes, but it lacks the capacity to avoid objects. After DJI's announcement, GoPro shares declined 0.77 percent to $16.79.
The two companies are competing fiercely in the burgeoning consumer drone market. Founded in 2006, DJI has a share of about 70 percent of the world's consumer drone market. In addition to consumer drones, DJI launched its first agricultural drone last year.
GoPro, which was founded by surfers who wanted to record some waves, is in need of a new hit product. The release of its Karma drone was delayed from earlier this year. Both companies are now facing fierce competition from Chinese drone makers, such as EHang Inc and Yuneec International.
"Easy-to-carry and foldable drones represent the future development trend in the consumer drone market. DJI is likely to maintain a dominant position worldwide in technology, marketing and channels, compared with its rivals," said Zhao Ziming, an analyst at internet constancy Analysys in Beijing.