JLR China hits new sales high in July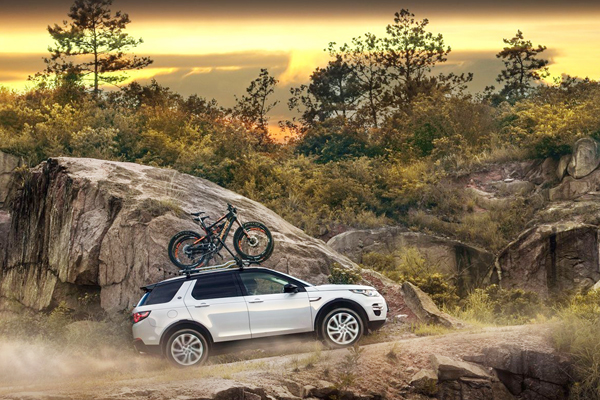 Jaguar Land Rover is driving in the fast lane in China,marking the British premium carmaker's 19th month of year-on-year growth in a row.[Photo provided to chinadaily.com.cn]
Jaguar Land Rover is driving in the fast lane in China, with its July sales surging 34 percent from the same month last year, marking the British premium carmaker's 19th month of year-on-year growth in a row.
The carmaker's best-ever July has brought its China sales in the first seven months to 78,739 vehicles, a 27 percent rise year-on-year.
The carmaker said the locally produced models – the Jaguar XFL as well as the Land Rover Discovery Sport and Range Rover Evoque – were major driving forces behind its July sales. The imported Jaguar F-PACE and Land Rover Range Rover Sport were also popular choices in the Chinese market, the company added.
Jaguar Land Rover launched local production in late 2014 via its Chinese joint venture Chery Jaguar Land Rover.
The sales growth seen this year is expected to continue, as Jaguar Land Rover is boosting its local production through the completion of a new engine plant in Changshu, Jiangsu province.
Frank Wittemann, Jaguar Land Rover's sales chief in China, called the plant a demonstration of its commitment to the Chinese market, as it is the carmaker's first engine plant outside of the United Kingdom.
The state-of-the-art manufacturing facility will produce the new Ingenium 2.0L four-cylinder engine that will equip the cars that Chery Jaguar Land Rover produces.
Wittemann said he believes the upcoming launch of Land Rover's Range Rover Velar will also help to drive up sales. The SUV, which made its premiere in London in March, fills in the gap between the Range Rover Evoque and Range Rover Sport.