Volvo to produce its first electric vehicle in China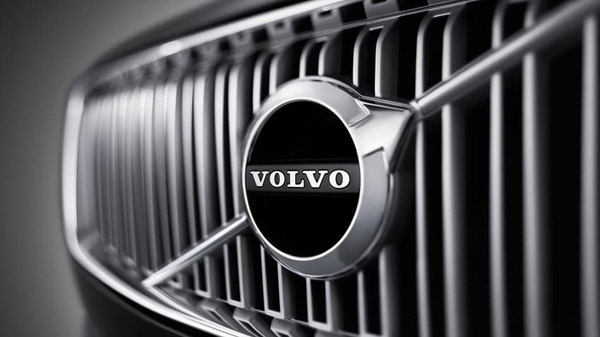 Volvo poised to produce its first fully-electric car in China for export. [Photo/volvocars.com]
The Swedish auto maker Volvo, now owned by China's Geely Holding Group, is poised to produce its first fully-electric car in China, which is going to debut in 2019 for export, reports Automotive News Europe(ANE).
Volvo is reportedly set to announce this at the upcoming Shanghai Auto Show next week.
The new electric vehicle, to be based on the Compact Modular Architecture(CMA) design, will be manufactured in Volvo's factory in Luqiao, east China's Zhejiang Province, ANE reports.
Volvo's CMA-based models, including the all-new XC40 compact SUV and Lynk&CO's first 01 crossover, are manufactured in Luqiao.
Volvo is also reportedly working on another electric vehicle based on its Scalable Product Architecture design. Volvo's decision to produce its first electric vehicle in China is a signal of its wiliness to build China as its global hub for production and export, reports ANE.
In 2015, Volvo began exporting the China-produced long-wheelbase S60 Inscription to the US, becoming the first Western automaker to sell China-made cars outside the country.
Volvo has also moved its production of the S90 from Sweden to China. Volvo reportedly plans to export its flagship sedan made in China to the US and Europe as well.
Meanwhile, its current and new-generation 60-series midsize models will be manufactured at Volvo's plant in Chengdu, Southwest China's Sichuan province.
"With three plants - and the designation of one car line for each plant - Volvo creates an efficient production structure ensuring future capacity for growth," Volvo CEO Hakan Samuelsson said.
Volvo wants to increase its global vehicle sales from 534,332 in 2016 to 800,000 by 2020, among which Samuelsson says he hopes one-third will be made in China, reports ANE.