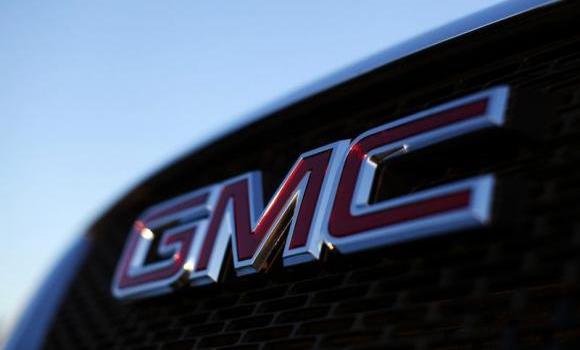 A General Motors logo is seen on a vehicle for sale at the GM dealership in Carlsbad, California, US, Jan 4, 2012. [Photo Agencies]
SHANGHAI - The CEO of General Motors (GM) said on Wednesday that the major automaker's joint ventures in China plan to invest a further $11 billion by 2016.
Speaking during a visit to the eastern Chinese city of Shanghai, Mary Barra said the money will be allocated to three areas: products, production capacity and recruitment.
Barra added that GM will launch 19 new models and redesigns in China this year, and focus on sales of Chinese consumers' favorite brands such as Buick, Chevrolet and Cadillac.
China has been the largest consumer market for GM in the past five years.
Shanghai General Motors Co sold 1.58 million vehicles in 2013, up 13.1 percent year on year.
More stories and pictures: