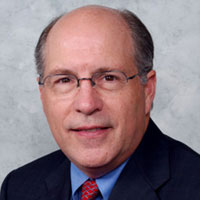 Tim Lee, chairman of General Motors China
CHICAGO - General Motors Co announced Friday that GM China Chairman Tim Lee will retire on April 1 after a nearly 45-year career with the company.
Lee, who also heads GM global manufacturing operations, was chosen as chairman of GM China last year. He was instrumental in building relationships with GM's joint venture partners in China, GM's largest sales market.
Jim DeLuca, now vice president of manufacturing for GM's International Operations, will take over as executive vice president of the automaker's global manufacturing operations on February 1, while GM China President Matt Tsien will lead operations in China.
GM sold nearly 3.2 million vehicles in China last year.