Comments on Xi's letter to Fortune forum
By Wang Yanfei, Lu Haoting, Ma Si, Ouyang Shijia and Zheng Xin in Guangzhou and He Wei and Zhong Nan | chinadaily.com.cn | Updated: 2017-12-06 13:34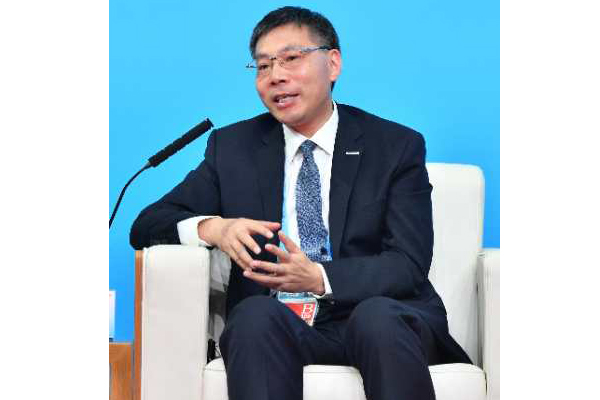 Sun Pishu, CEO of Inspur Group, a major server maker in China. [Photo provided to chinadaily.com.cn]
A key takeaway of President Xi's congratulatory letter is that he highlighted once again the importance of keeping China's door open to the outside world to push globalization forward.
The achievements we have made in past decades prove that opening-up is the "golden key" to promoting growth.
Globalization is an irreversible trend, especially in the digital era. Guangzhou, as the starting point of the maritime Silk Road, has blossomed into an international metropolis and business hub. Its transformation has underlined how China contributed to global development.
We will respond to Xi's call for more efforts to deepen international cooperation. We will learn about the latest ideas and technology from other countries and also export China-made products and solutions to foreign economies.