Comments on Xi's letter to Fortune forum
By Wang Yanfei, Lu Haoting, Ma Si, Ouyang Shijia and Zheng Xin in Guangzhou and He Wei and Zhong Nan | chinadaily.com.cn | Updated: 2017-12-06 13:34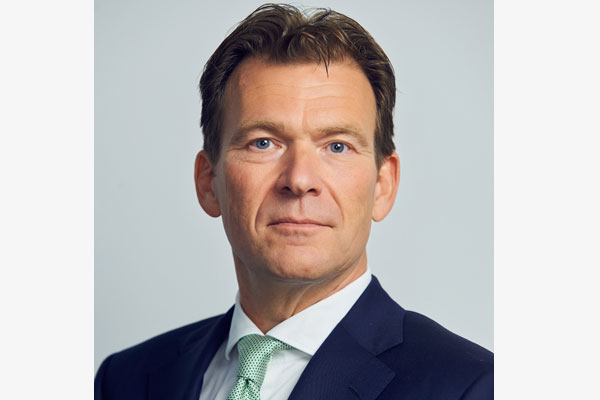 Rogier Janssens, managing director and general manager of Biopharma, Merck China. [Photo provided to chinadaily.com.cn]
We were inspired and encouraged by President Xi's comments today. The Chinese government's resolve to promote openness and innovation will bring significant and positive impact to the world economy.
In China, we see great opportunity and a dynamic environment driven by the local excellence in execution as China becomes an increasingly global player, along with the rising middle class, rapid urbanization and expanding digital technologies. We are committed to China and focused on supporting Healthy China 2030 and the government's work to address critical health care priorities.
We will continue to bring accessible and high-quality health care to China as noncommunicable diseases including diabetes are becoming China's No 1 health threat. We will also continue to invest in the local production of medicines to address the essential needs of patients via our Nantong pharmaceutical manufacturing facility. Finally, our R&D hub in Beijing will continue to be a key building block in our global innovation network, and a channel to introduce new drugs to China in the oncology field.