IDG Capital, CreditEase help retail investors tap new economy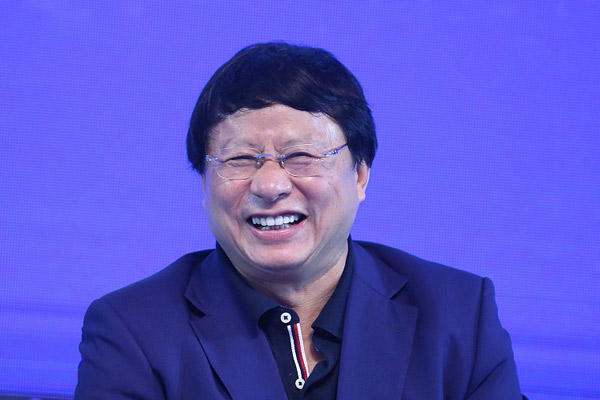 Xiong Xiaoge, IDG Capital Global Chairman. [Photo/VCG]
Leading venture capital firm IDG Capital and Credit Wealth Management, an independent wealth management arm of CreditEase Group, has formed a comprehensive strategic partnership at the latter's 2017 private equity investment forum held in Beijing on Friday.
IDG Capital invested in CreditEase as early as 2011 when CreditEase needed help, said Tang Ning, founder of CreditEase, whose peer-to-peer lending arm Yirendai listed on the New York Exchange on Dec 18, 2015, China's first fintech company that went public.
"IDG Capital was lucky to have been early investors in two of China's BAT companies, Baidu and Tencent, and we are always looking forward to capturing companies which can go beyond the BAT," said IDG Capital Global Chairman Xiong Xiaoge, also known as Hugo Shong.
Tang said CreditEase has accumulated numerous high–net-worth-individuals, many of whom run businesses in the traditional economy but want to benefit from the new economy too.
CreditEase's Fund of Funds will be "the best way", not even "one of the best ways" for them to embrace the economy as these funds, unlike VC/PE funds which are open mainly to institutional investors and invest in companies in a certain sector, are open to individual investors and invest in VC/PE funds themselves, said Tang.
Tang added that CreditEase's Fund of Funds has already invested in IDG Capital's PE funds and these two companies also launched an angle investor Fund of Funds early this year.
At the forum, CreditEase launched an AI+FOFs system, which leverages on artificial intelligence to augment the companies' capability to select investable targets.
The system enables analysis of 20,000 institutions via 60 dimensions such as styles of their management teams, when they exit from companies they have invested in and who buy into these companies.