Samsung denies South Korean minister asked it to reconsider Xi'an plan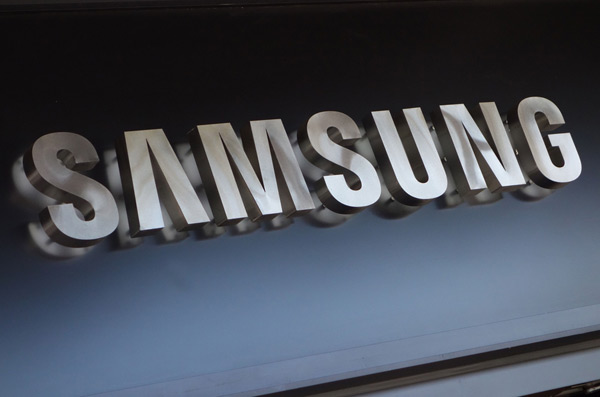 The Samsung logo at the entrance of Samsung 837 studio in New York, Oct 11, 2016. [Photo/VCG]
Samsung Electronics Co Ltd denied a report from South Korea's Electronic Times which claimed that Paik Ungyu, the newly appointed head of South Korean Ministry of Trade, Industry and Energy, demanded Kwon Oh-hyun, CEO of Samsung Electronics, to reconsider investment plan in Xi'an, capital of northwest China's Shaanxi province.
The report said Paik told Kwon to reconsider the decision during a meeting with senior executives from South Korea's chip and electronics industry on Monday. Paik also asked Kwon to set up more factories in South Korea.
In August, the South Korean tech giant plan announced plan to inject an initial investment of $7 billion into the second phase of its chip plant in Xi'an, which will primarily produce advanced flash memory chips, through the signing of an agreement with the provincial government.
Samsung's semiconductor unit, whose fortunes come largely from selling memory chips used in mobile devices, delivered second-quarter operating profit of $7.1 billion, and has taken the title of world's largest chip maker by revenue, knocking Intel Corp.
Samsung expects to consolidate its leading position in global chip making industry.
The first phase of the plant at the Xi'an Hi-Tech Industries Development Zone went into operation in May 2014, with a total investment of $10 billion, Xinhua reported.
The opening of Samsung's semiconductor project has attracted more than 100 supporting companies to the zone, and its expanded capacity is expected to strengthen Xi'an's role as a major base for semiconductor industry and sharpen its international competitiveness.