Robot contests inspire innovation among young people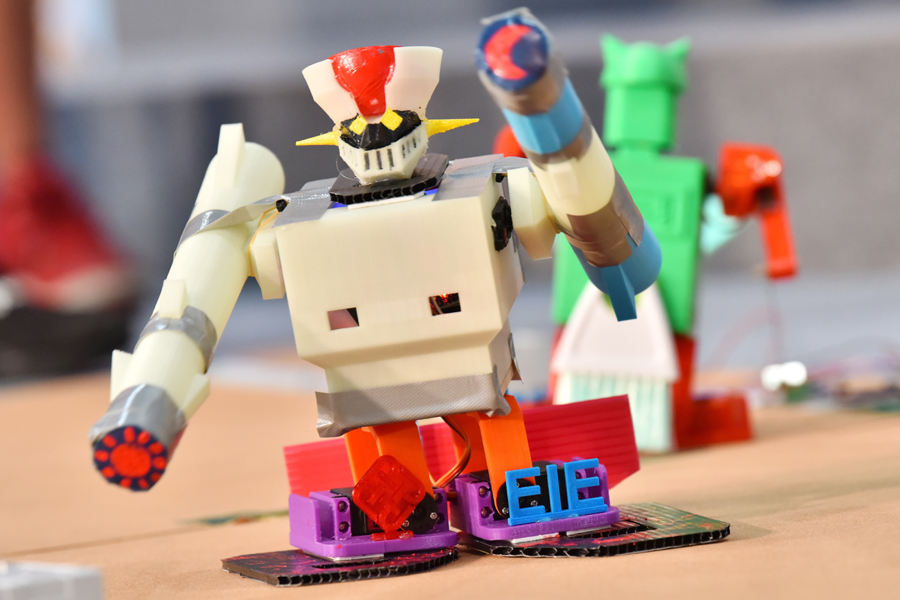 Robots made by young people compete at the Robotic Challenge Junior 2017: Robot Hunter in Hong Kong, China, Aug, 28, 2017. [Photo/Xinhua]
Robot contests aimed at inspiring innovation among younger people are taking place all across the country.
Participants showcase their creativity by creating robots with artificial intelligent technologies at different competitions such as the Robotic Challenge Junior 2017: Robot Hunter, 2017 World Robot Contest, and the BRICS Makers Competition.
By participating in these competitions, the young people can not only make friends but also exchange experiences and inspiring ideas in engineering and information technology.