Mahan Air seeks to expand Belt and Road routes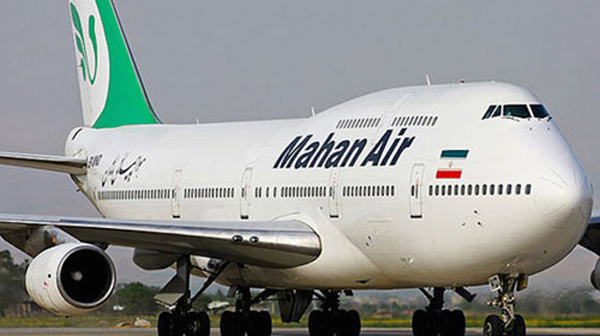 Mahan Air has seen increases in passenger numbers from countries along the Belt and Road Initiative and has vowed to further develop the routes. [Photo/en.people.cn]
Mahan Air has seen increases in passenger numbers from countries along the Belt and Road Initiative and has vowed to further develop the routes.
In March, the Iranian airline opened a new route linking Tehran to Baku, the capital of Azerbaijan, as the latest Silk Road destination, the company said in a written reply to People's Daily Online.
Mahan was established as the first private airline in Iran in 1992, and it is also the nation's largest airline. The company opened direct flights to Shanghai and Guangzhou in 2011 and 2013, respectively. It opened a route to Beijing, marking the third destination in China, in 2014.
Since 2014, Mahan Air's operations in countries along the Silk Road Economic Belt have witnessed a substantial growth in terms of passenger numbers and number of flights, with the exception of Turkey, the company said.
"We are planning to commence flights to Georgia, pending governmental approval. We are also looking into expanding our presence in China, as demand picks up," said Mahan Air.