China's Moutai becomes world's most valuable liquor producer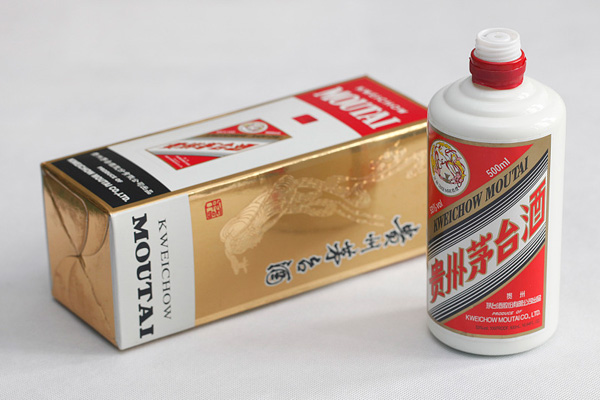 A bottle of Chinese Kweichow Moutai Baijiu. [Photo/VCG]
Chinese baijiu maker Kweichow Moutai has overtaken Johnnie Walker brand owner Diageo Plc to become the world's most valuable liquor company, Bloomberg reported.
Moutai's market value reached $71.5 billion on the Shanghai exchange last Friday, while Diageo's London capitalization was $71.1 billion.
The Chinese group's share price has soared 55 percent over the past year.
Dubbed the "drink of diplomacy", Moutai remains the most popular brand of baijiu among Chinese political and business leaders for official receptions or other events.
The Moutai Group is now working on global expansion plans.