Home / Business / Biz Photos
One man says goodbye to city job to farm back home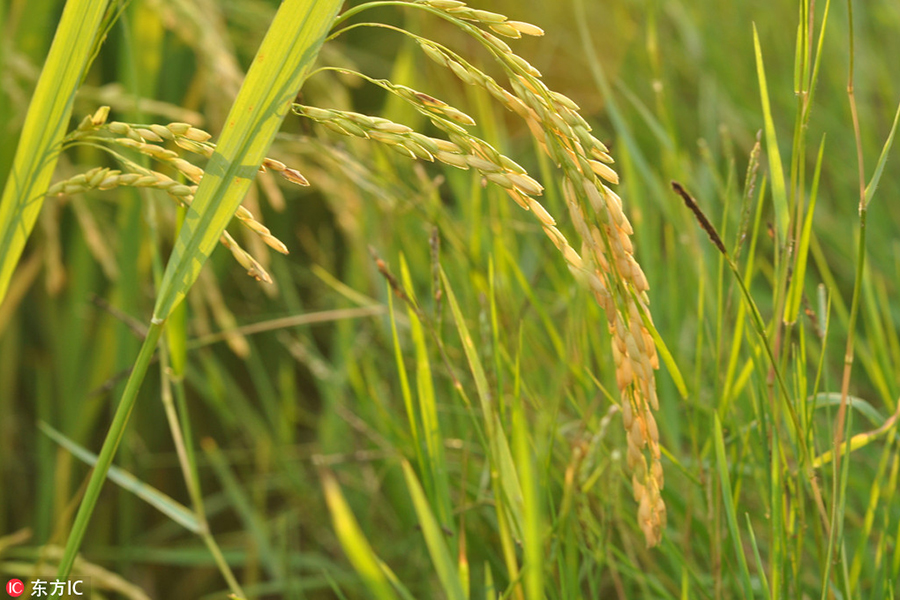 The ecological rice field in Nanyuan village, Jiangxi province, Sept 5, 2014. [Photo/IC]
But things started to change in 2010. Yao found an agricultural project called Community Supported Agriculture (CSA), and started working at an institution to learn about the CSA project.
In 2011, he returned to his hometown to start a life of farming. But his parents were very angry and wanted to force Yao back to the city because they believe city life is better than rural life.
Yao did not yield to pressure from his parents.