Capital controls key, says UBS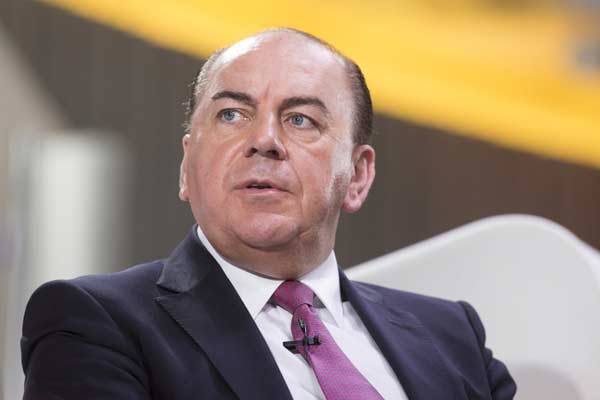 Axel Weber, chairman of UBS Group AG, speaks during the Markets Most Influential Summit in New York, on Sept 28, 2016. [Photo/VCG]
Capital controls to provide for an orderly opening of China's capital market are an appropriate policy choice by the Chinese authorities, which are under pressure to strike a balance between sustaining growth and containing financial risks, Axel Weber, chairman of UBS Group AG, said on Monday.
The government has applied tighter scrutiny to capital outflows against the backdrop of the depreciation of the Chinese currency amid concerns that huge capital flight could destabilize the domestic economy and spur volatility in the financial markets.
The Swiss bank chief anticipated that Chinese policymakers' monetary stance will remain unchanged in 2017 while continuing the implementation of capital controls to maintain an orderly opening of its financial markets.
"Keeping the monetary policy as it is and using capital controls to keep the opening up in an orderly fashion is an appropriate choice," Weber said on the sidelines of the annual China conference of UBS in Shanghai.
Weber noted that the property market correction and the depreciation of the renminbi are two major risks facing the Chinese economy, and the challenge for Chinese policymakers is to strike the right balance between sustaining growth and curbing financial bubbles.
Weber said UBS has not experienced difficulties in expatriating profits from the Chinese market.
Weber anticipated that outbound mergers and acquisitions by Chinese companies in 2017 will maintain the growth level of the past year and the Swiss bank's M&A business in China will remain intact, despite tighter government scrutiny of the latest buying spree by Chinese corporates in international markets.