Home / Business / Biz Photos
'Dream factory' for online celebrities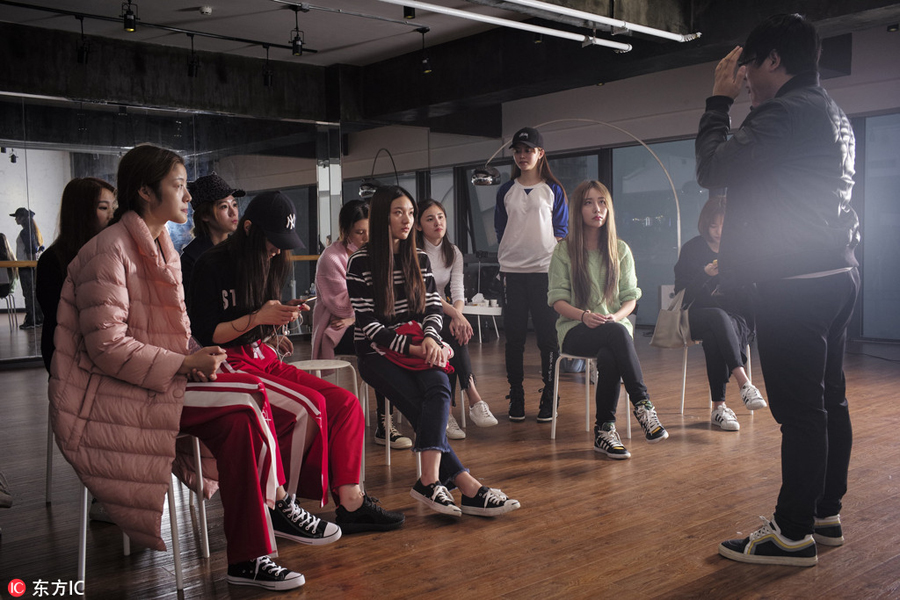 Trainees attend a session for online celebrities in Wuhan, Central China's Hubei province, Oct 25, 2016. [Photo/IC]
The year 2016 has seen the takeoff of the online streaming industry in the country. The word "online celebrity" has gone viral overnight and people are awed at the huge amount of fans and money these new stars are generating.
A good online anchor has 50,000 to 100,000 fans and can earn up to 100,000 yuan ($14,560) per month. For some top-notch anchors, an annual income of nearly 10 million yuan is not out of reach.
Such high salaries have attracted a number of young, good-looking girls to join the rank, spurring the birth of online celebrity "factories".