China's Fosun to buy into Portuguese lender BCP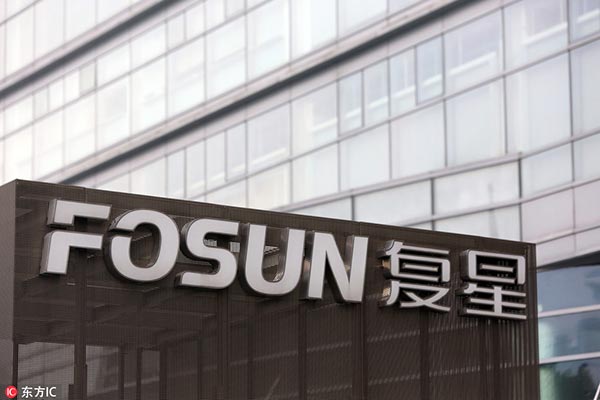 A view of the headquarters building of Fosun International in Shanghai, December 11, 2015.[Photo/IC]
LISBON - Portugal's Securities and Exchange Commission (CMVM) has approved an offer by Chinese conglomerate, Fosun, to buy a 16.7 percent stake in Portuguese lender Banco Comercial Portugues (BCP), the CMVM said in a statement on Sunday.
Fosun is buying a 16.7 percent stake into BCP, Portugal's largest listed bank, becoming the bank's biggest shareholder, for 175 million euros($185.50 million).
The Chinese group has said the acquisition will help it extend business in Europe and Africa.
Fosun has also said it plans to raise its stake by 30 percent in the near future.
Portuguese banks have been selling stakes to clear bad loans and boost capital.