China's new normal has affected a variety of sectors in the world's second-largest economy. China Daily reporters look back at the auto industry's ten most important events in 2015.
1 Growth slowdown 
Both production and sales of passenger cars saw considerable growth in September and October, but gone is the era of double-digit growth rates since China became the world's largest car market.
The China Association of Automobile Manufacturers predicted China's passenger car market would grow 3 percent this year, after a 14-percent annual expansion in 2013 and 7 percent growth in 2014. Chinese automakers gained this year after introducing cheaper sport utility vehicles.
Automakers believe demand for autos will remain strong and see the slowdown as normalizing. There are only seven cars for every 100 people in China, compared with 50 for every 100 in Germany and 80 for every 100 in the US.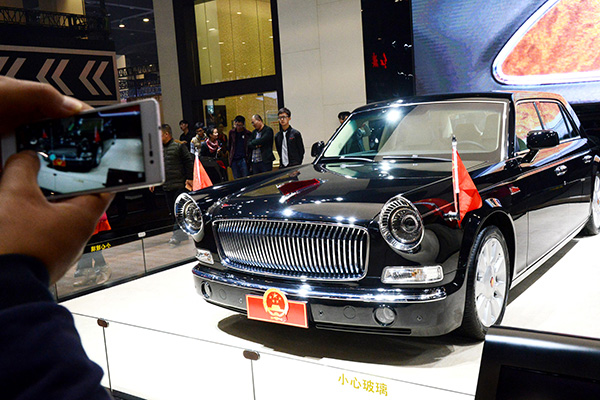 [Photo/China Daily]