Among the banks listed in the top 50 companies that paid the most to the employees in 2014, Shanghai Pudong Development (SPD) Bank ranks the first with 409,700 yuan ($66,043).
The list posted by China Investment Network, a central China's Hubei province-based financial newspaper, also calculated that the average salary of the 50 public companies was 695,000 yuan.
Although the highest annual salary in the banking sector still lags behind the average level of the 50 companies, there are nine banks that took the top 50 spot on the list.
Now let's take a look at the top 9 banks that paid the most to their staff.
No 9 Bank of Ningbo
Average annual salary in 2014: 326,000 yuan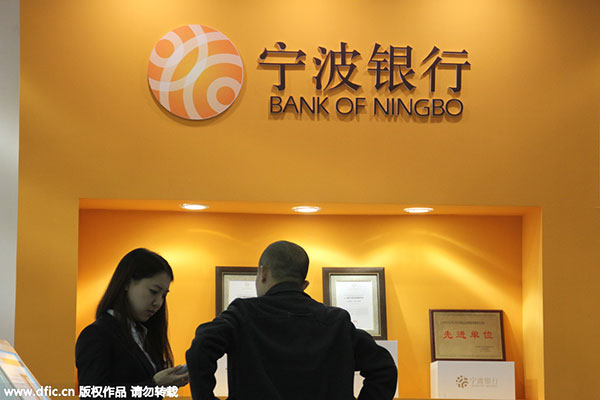 View of the stand of Huaxia Bank during an event in Beijing, Nov 1, 2013. [Photo/IC]