Investment in railways rises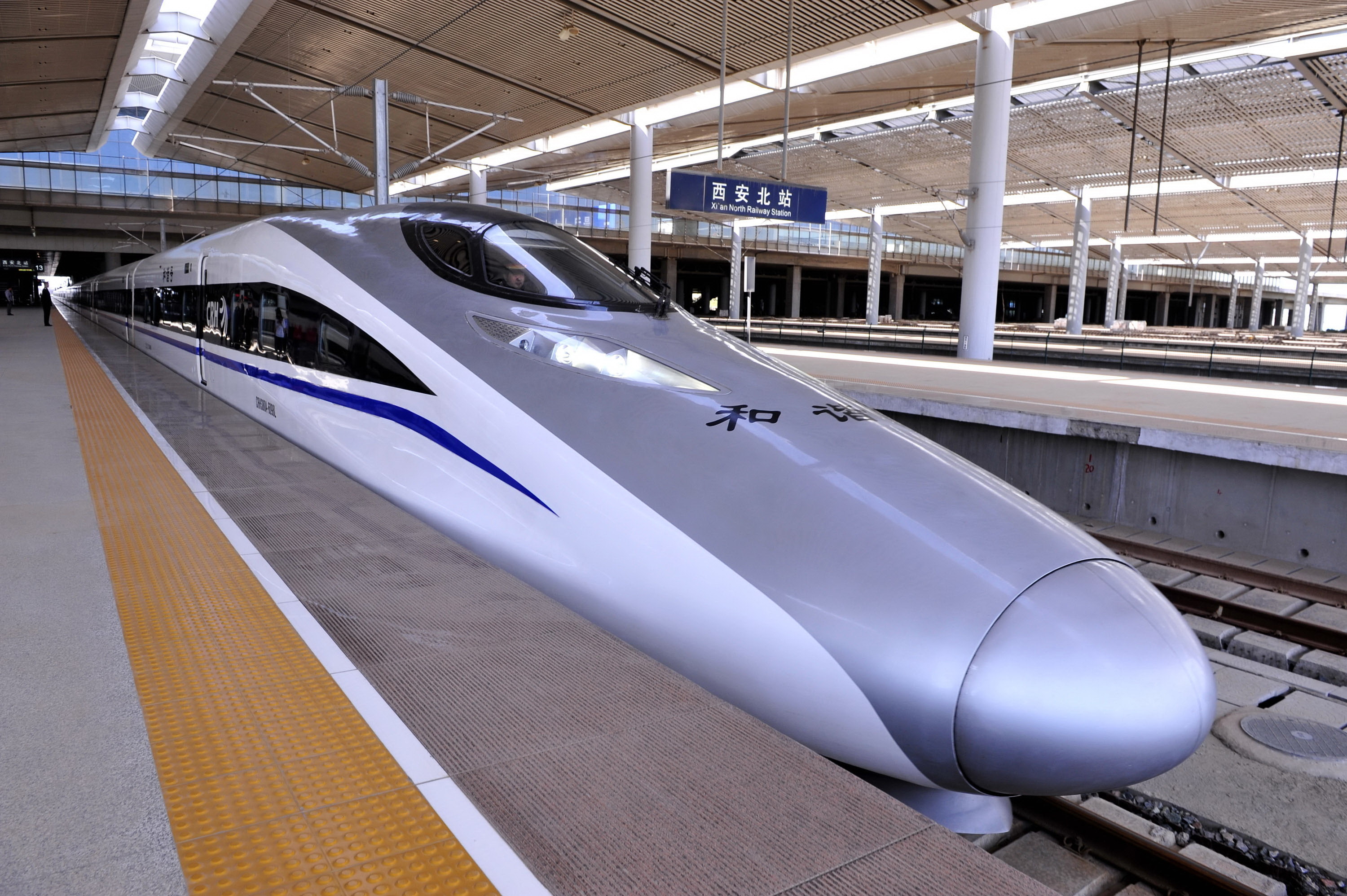 A high-speed train in Xi'an, Shaanxi province. [Photo/China Daily]
Expert says funding could speed up in few months as uncertainty fades
Fixed asset investment in China's railways rose 25.7 percent year-on-year to 37.63 billion yuan ($6 billion) in the first two months of the year, the railways authority said on Thursday.
The investment is a part of the ministry's 650 billion yuan fixed-asset investment package this year, slightly higher than last year's 631 billion yuan.
But compared with the 70.9 percent rise in January, the 25.7 percent growth in the first two months suggested a substantial dip in February's investment.
During the same period, infrastructure investment, the largest part of fixed-asset investment, rose 20.9 percent to 25.14 billion yuan, slowing from the 62.3 percent growth in January.
Li Daxiao, director of Yingda Securities Research, said fluctuation between months is normal.
Zhao Jian, a professor at School of Economics and Management under Beijing Jiaotong University, said though the first two months' investment only accounts for 5.79 percent of the annual target, investment could accelerate in the coming months.