The government of Nanjing has made the transformation into a "smart" city using IT and other intelligent technologies an important priority in the city's 12th Five-Year Plan between 2011 and 2015.
A "smart" Nanjing will widely use cloud computing for digital government affairs while promoting e-commerce and e-services in the city.
The blueprint includes six sectors - infrastructure, public utilities, industries, resource management, technical support and support policies.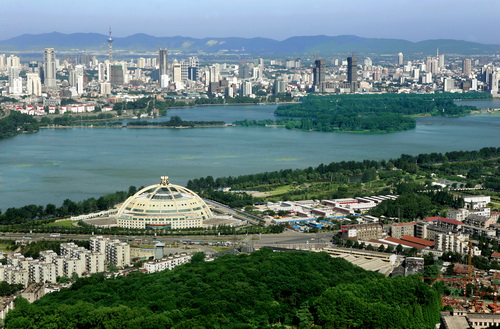 Nanjing city
To accelerate the transition, the local government highlights development of the so-called Internet of Things - the networking of everyday devices - along with cloud computing and the next-generation Internet.
The government has invested heavily in developing wireless and broadband Internet infrastructure. It has also launched a bundle of other model projects that utilize the Internet of things and cloud computing.
It issued more than 5.4 million resident cards since the end of 2010 that serve as local social security cards, public transport cards and bankcards.
The city's cloud computing program has also reached a critical mass with the completion of databases for the population, corporations, government affairs and city services.
The host city of the 2014 Youth Olympic Games, Nanjing will have further programs to "smarten" its medical services, city management, tourism, and financial and information services, according to its development plan.
yuhongyan@chinadaily.com.cn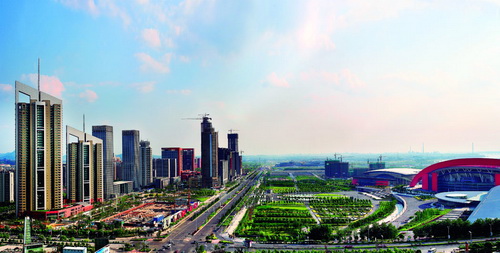 Nanjing city
(China Daily 06/18/2012 page14)