Huawei helps Malaysia groom ICT talents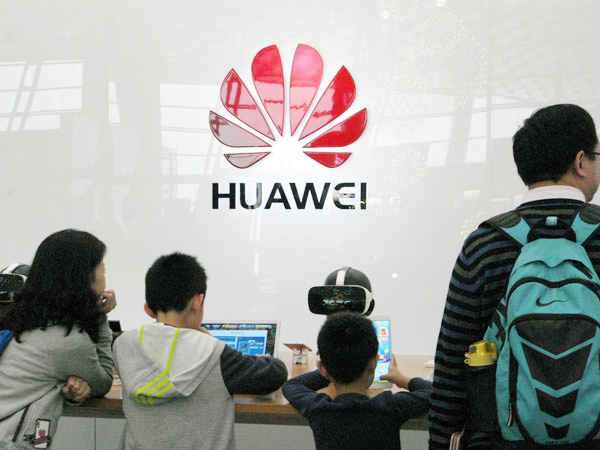 The logo of Huawei is seen at a store in Shenzhen, Guangdong province, Jan 19, 2017. [Photo/VCG]
PUTRAJAYA, Malaysia - China's Information and Communication Technology (ICT) giant Huawei has trained over 200 Malaysian college graduates to better prepare for the digital economy, officials said here Wednesday.
Speaking at the closing ceremony of the Graduate Employability program jointly held with Huawei, Deputy Minister of Higher Education Yap Kain Ching said the Chinese company has helped local students fit the national digital economy agenda.
"Our Malaysian youth need to learn and acquire technology skills in order to be valuable and relevant for workforce. Our training program with Huawei equips the youth with hands-on skills which are very relevant to the job scope requirements," said Yap.
As part of the program, the graduates were awarded the Huawei Certified Entry Networking Technician (HCENT), an internationally recognized entry level certification of fixed broadband network skills.
Over the course of five days with 12 training sessions, the program equipped local graduates with industry-relevant practical knowledge and skills possessed primarily for the development and implementation of Fixed Broadband Backbone (FBB). These trainees also had the opportunity to participate in a soft-skill session which involved the role play of customer management.
Some 240 local participants were certified as skilled technicians. Among them, 94 percent out of 163 ready-to-work participants have become employed or decided to pursue their further study.
Abraham Liu, Huawei Technologies Malaysia's CEO, said it was the company's aim to help local talents to align the ICT education with the real-life requirements of the ICT industry.