In a joint effort from China Telecom and Netease.com, a new instant messaging tool called Yixin debuted on Aug 19, 2013 in Beijing. The new messaging service will take on Wechat, the popular IM app from Tencent. A three-way race between Wechat, Fetion and Yixin will dominate China's OTT market providing users with even more messaging options, said xinhuanet.com. Over-The-Top Content describes broadband delivery of video and audio without a multiple system operator being involved in the control or distribution of the content itself.
China Telecom's official Weibo page said that a news briefing would be held in Beijing on Aug 19 announcing the launch of Yixin and the establishment of Zhejiang Yixin Tech, while a Yixin 1.0 version would be available in app stores simultaneously.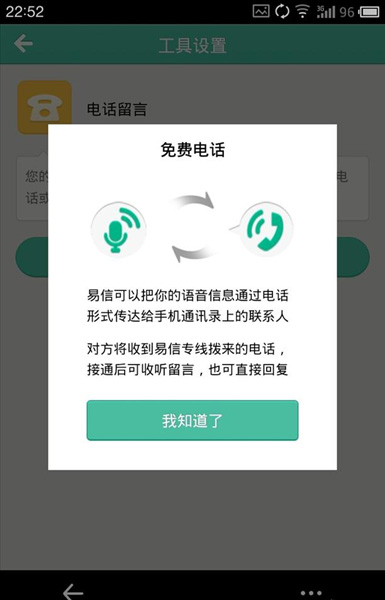 [Photo / Xinhuanet.com] 
China Telecom had already launched Yiliao as its primary IM product, but now Yiliao users will be converted to Yixin, according to a report from techweb.com.cn.
In 2012, China's IM market reached 20 billion yuan in revenue, as indicated by earlier data. With the development of data business, traditional services utilizing voice, messaging and multimedia messages will face severe obstacles. The Mobile IM feature has become the strategic goods of the Internet era.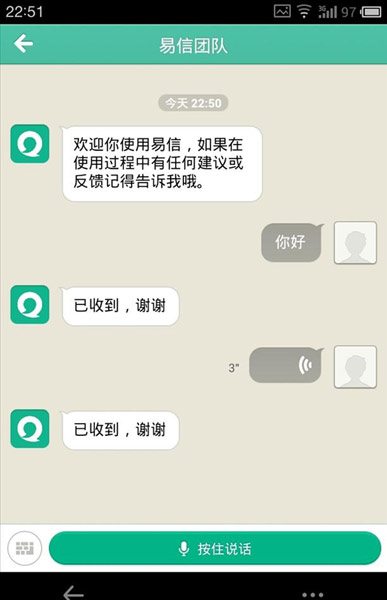 [Photo / Xinhuanet.com]