Wuzhen moves fast forward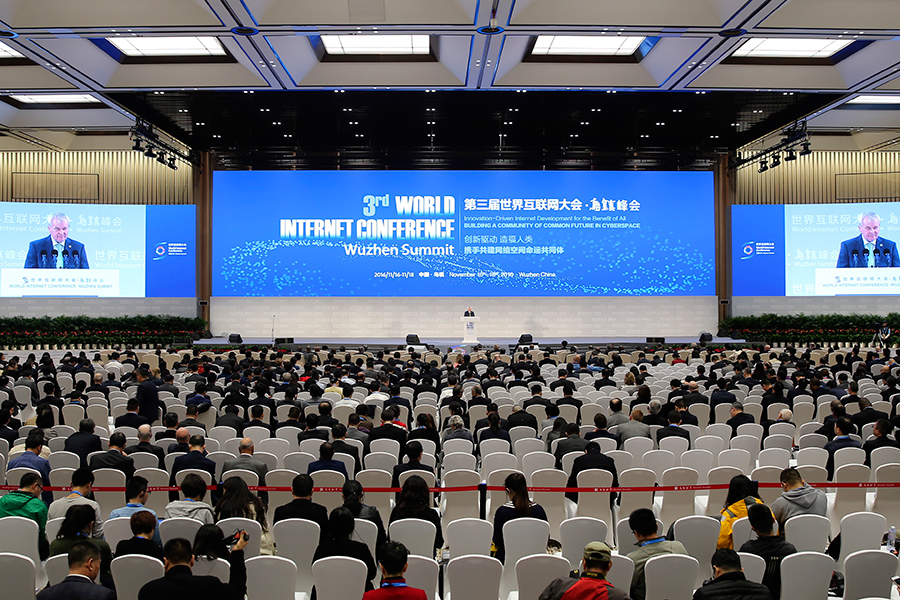 Former Australian prime minister Bob Hawke gives a speech at the ongoing third World Internet Conference in Wuzhen, Zhejiang province. [Photo/China Daily]
As the third World Internet Conference comes to Wuzhen, visitors watch as the small water town leaps from its quaint and quiet past to a high-tech, cutting-edge future.
A small water town, Wuzhen is surprising the world by its transformation, stimulating new lifestyles with the development of the internet.
The landscape is classical and elegant, filled with bridges, a gently flowing river, the sound of paddles stroking the water, the shadows of boats. Charming old houses with white walls and black tiles line the banks.
However, the quaint nature of Wuzhen has not prevented its development.