Top 10 smartest companies in 2017
Santa Clara, California-based chipmaker Nvidia has become the smartest company in the world this year, followed by Tesla CEO Elon Musk's space travel venture SpaceX and online retailer Amazon, according to the MIT Technology Review.
Three Chinese companies - voice recognition firm iFlytek, developers of the WeChat instant messaging service Tencent, and facial recognition company Face++ - enters the top 11, breaking the domination of American companies.
MIT Technology Review every year picks the 50 companies that best combine innovative technology with an effective business model. The list represents its editors' "best guess as to which firms will be the dominant companies of the future", based on their current development of technology, said MIT Technology Review.
Let's take a look at the top 10 smartest companies.
No 10 Spark Therapeutics
Headquarters: Philadelphia, Pennsylvania
Valuation: $1.9 billion
Industry: Biomedicine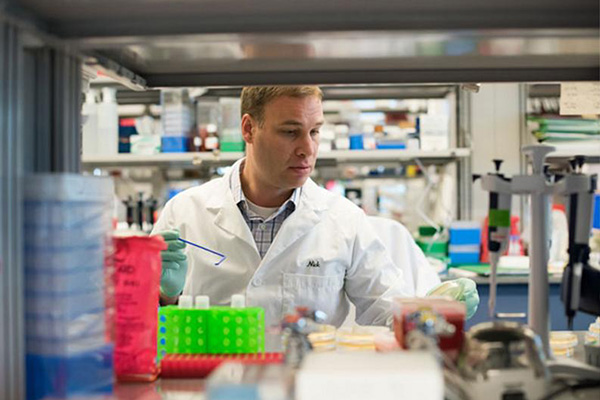 Founded in 2013, Spark Therapeutics is a leader in the field of genetherapy.[Photo/sparktx.com]