China widens access to financial markets for foreign investors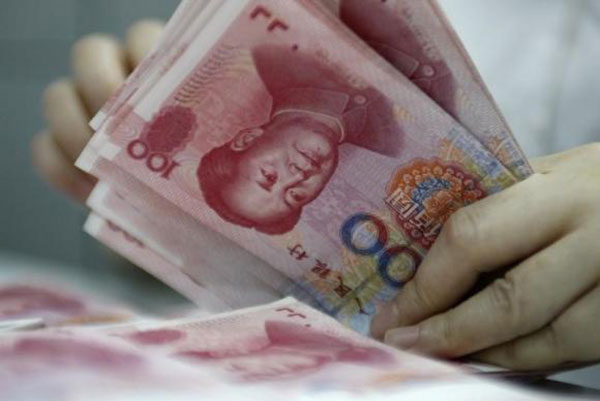 An employee counts yuan banknotes at a bank in Huaibei, Anhui province, June 22, 2010. [Photo/Agencies]
BEIJING - China has specified the measures that will ease or lift foreign investment restrictions in its financial markets.
Foreign businesses will be allowed to own up to 51 percent of shares in joint ventures in securities, funds or futures, Vice Finance Minister Zhu Guangyao told a press conference. The cap will be phased out over three years.
Restrictions on investment in Chinese banks and financial asset management companies will be removed, Zhu said, elaborating on the consensus reached by China and the United States at a meeting Thursday.
After three years, foreign investors will be allowed to own up to 51 percent of shares in joint ventures in life insurance and with the cap removed in five years.
Duty on automobiles will be reduced "at an appropriate pace," and restrictions on foreign investment in special and new energy vehicle manufacture will be eased in free trade zones before next June.
The same value added tax policy will be applied to domestic and imported distillers' dried grains, which means charges at customs will be removed.
The US side was asked to ease controls on exports of high-tech products, fulfill its obligations under Article 15 of the Protocol on China's Accession to the World Trade Organization (WTO), treat Chinese investors fairly in the US market, push forward the license application process of China International Capital Corporation Limited in the United States and be prudent in trade remedy measures.
According to Article 15, WTO members should have stopped using the surrogate country approach on China on Dec 11, 2016.