Nearly 2,500 listed companies, or 88.65 percent of all the traded enterprises on Shanghai and Shenzhen stock exchanges, reported a profit totaling 2.48 trillion yuan ($381.28 billion) in 2015, Netease News said.
Among all the listed companies, senior executives in financial industry earned the most, with average salary hovering around 14.05 million yuan last year. The telecom sector occupied the second spot with 9.79 million yuan average pay for top executives, followed by healthcare where the average salary at the top end was 6 million yuan.
Ping An Insurance, China's third-largest insurer, paid 93.07 million yuan just in salaries to its senior executives last year, becoming the most generous among all listed companies in the country.
Let's take a look at 10 companies that pay highest salaries to top executives.
No 10 Goldwind Science & Technology Co
Salary to senior executives: 58.9 million yuan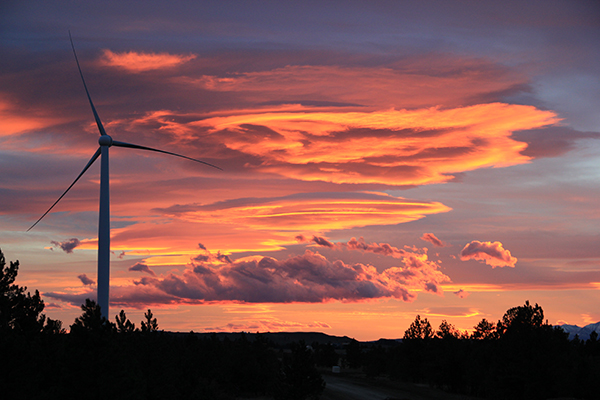 A wind turbine made by Goldwind generates electricity at a wind farm in Ecuador. [Photo/goldwind.cn]