Internet growth to aid poverty reduction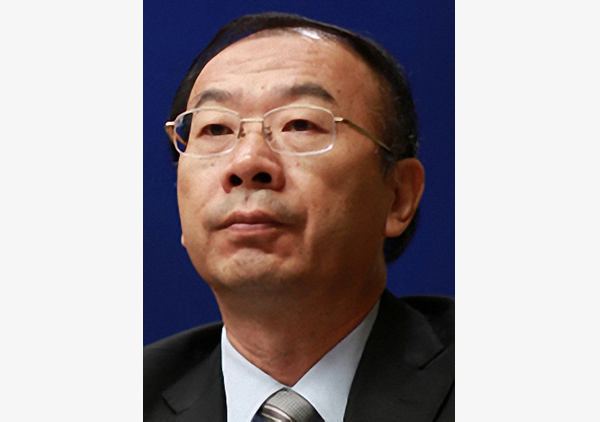 Xu Yu, from the Office of the Central Leading Group for Cyberspace. [Photo provided to China Daily]
China's internet watchdog issued a guideline on Wednesday for IT development over the next decade, and set poverty reduction as one of its key goals.
"China has the largest number of internet users in the world, and there are huge untapped opportunities in the industry," said Xu Yu, an official with the Office of the Central Leading Group for Cyberspace. "It should play a greater role in poverty alleviation and economic development."
Zhang Feng, chief engineer of the Ministry of Industry and Information Technology, said that China would take more measures to boost infrastructure to ensure that by the end of 2020 all residents in rural areas will be able to get an internet fiber connection at home and are able to enjoy the economic opportunities brought by the IT industry.
Irene Bain, social sector specialist at the Asian Development Bank, said at a forum in Beijing earlier this month that cultivating small businesses in rural areas via e-commerce could create more job opportunities to counter worries that fewer job opportunities would be opened amid downward economic pressure.
Data from Beijing-based iResearch Consulting Group shows that the value of e-commerce transactions stood at 16.4 trillion yuan ($2.5 trillion) in 2015, nearly triple that of five years ago.
Business-to-business, online shopping and online travel are the top three segments bolstering the swelling industry, according to the consulting group.
Xu said the industry will be able to help the nation achieve its poverty reduction goal by the end of 2020, as the nation now faces "tougher challenges in the last mile".
China's latest Five-Year Plan (2016-20) has incorporated the goal of lifting 55 million people out of poverty by 2020.