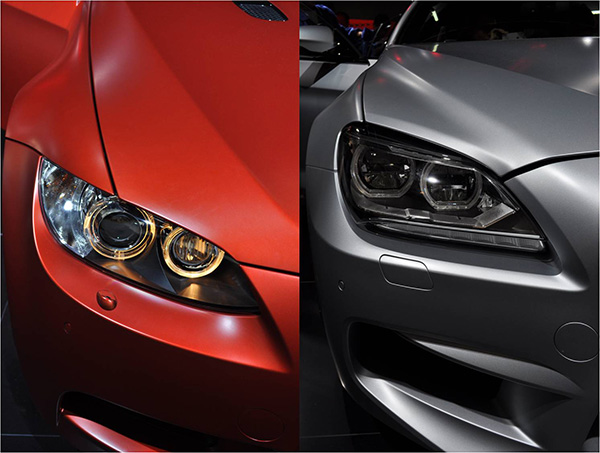 Nippon Paint's new electro deposition coating to advance green automotive production technology. [Photo provided to chinadaily.com.cn]
A new low-temperature electro deposition cure coating, developed by Nippon Paint China's Automotive Coatings Division, has passed industrial assessment and is being used on production lines.
The 120-degree-Celsius low-temperature product reduces baking temperature and has a stable bath. The cutting-edge technology features a smooth surface, good appearance, and low environmental impact. This is a leading technology by world standards.
Other electro deposition coatings in the market need a 135-175 degree Celsius cure temperature. With some 125-130 degree Celsius products the bath is unstable, giving a flat appearance, solidification problems and poor performance.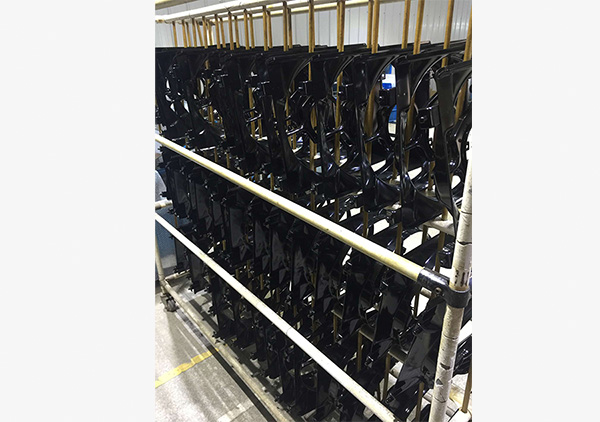 The coating is applied to one-piece components with both metal and plastic materials, such as compressors. The photo shows components after application of the electro deposition coating. [Photo provided to chinadaily.com.cn]
Nippon Paint China's invention is an encapsulation technology to ensure coating stability at a low temperature. The Resin technology can control surface tension to provide a coating with excellent resistance to shrinkage and improve surface appearance. This innovative technology also saves at least 20 percent in cost and input energy and reduces production cost.
The coating is for metal and plastic components such as compressors. It can solve traditional coating problems arising from core wire and other component's intolerance to high temperature, such as incomplete curing.
The new product has greatly advanced the development of the automotive electro deposition coating industry and set a milestone for others to follow.