Xi's year of diplomacy in 9 keywords
Share - WeChat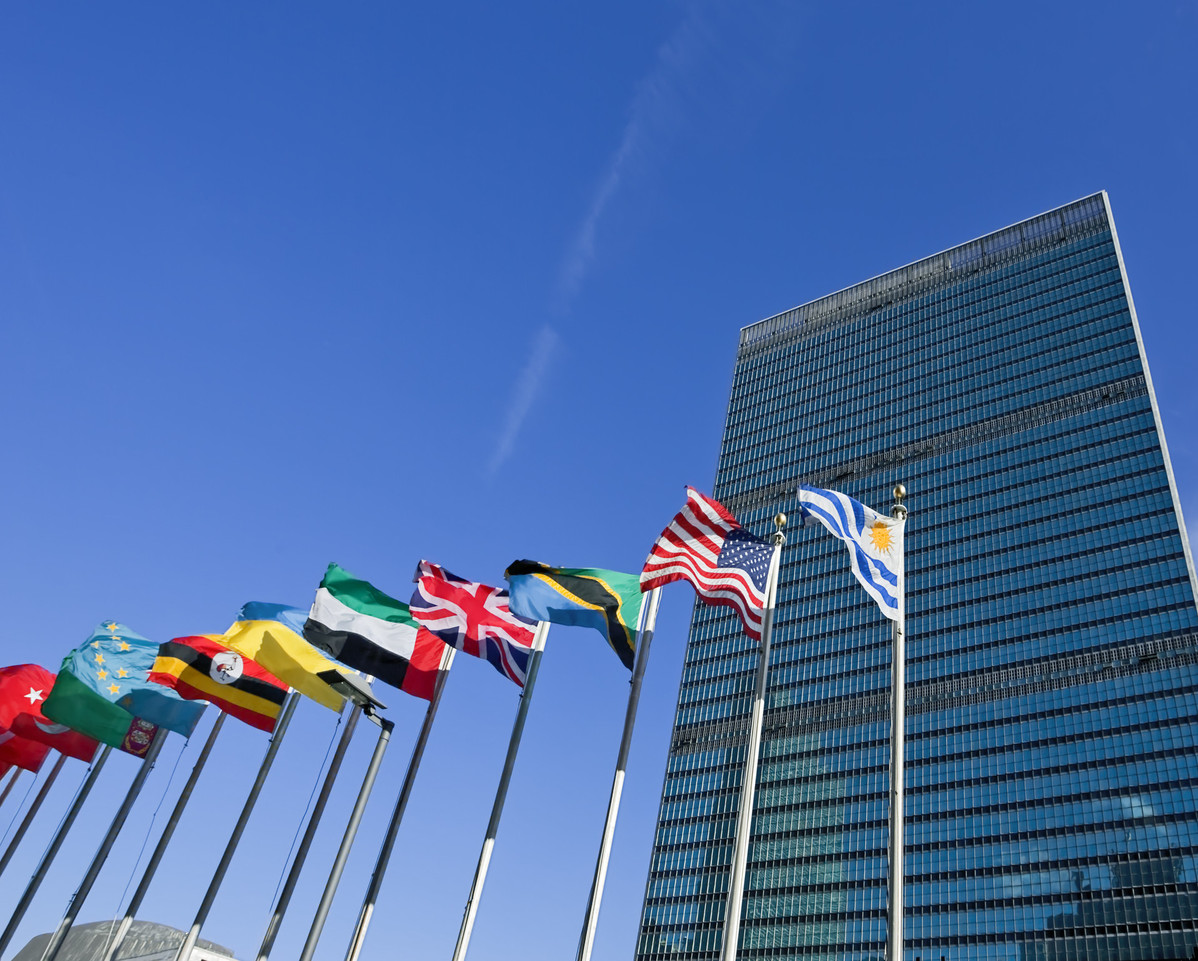 Building a new type of international relations
As the largest developing country in the world, China is a staunch follower of an independent foreign policy of peace, and it advocates democracy in international relations, Xi indicated.
"Zero-sum game or winner-takes-all is not the guiding philosophy of the Chinese people," Xi said at the World Economic Forum Event of Davos Agenda.
He stressed that a world of peace and development should embrace civilizations of various forms, and must accommodate diverse paths to modernization.
"No country in the world is superior to others and every civilization is special and unique to its own region," Xi said at the conference marking the 50th anniversary of the restoration of the lawful seat of the China in the United Nations.
"Democracy is a not a special right reserved to an individual country. The recent developments in the global situation show that military intervention from the outside and so-called democratic transformation entail nothing but harm," Xi said.
"Whether a country's path of development works is judged, first and foremost, by whether it fits the country's conditions, whether it brings about economic growth, social advancement, better livelihoods and social stability," Xi said.