Xi's year of diplomacy in 9 keywords
Share - WeChat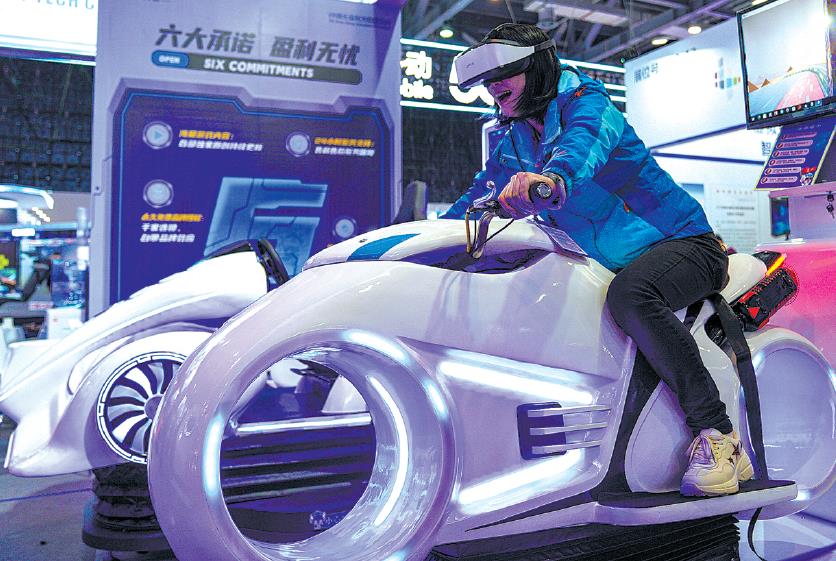 Innovation
Xi has also stressed the importance of innovation in driving global development.
Innovation is a decisive factor in promoting economic and social development and in addressing the common challenges to humanity, Xi said at the G20 Rome summit.
"We need to seize the historic opportunities created by the latest round of technological revolution and industrial transformation, redouble efforts to harness technological achievements to boost productivity," Xi said at the 76th Session of the UN General Assembly.
Forming exclusive blocs or even drawing ideological lines will only cause division and create more obstacles, which will do no good but only harm to scientific and technological innovation, he said.
"Scientific and technological advances should benefit all humanity rather than be used to curb and contain other countries' development," Xi said.