Xi's year of diplomacy in 9 keywords
Share - WeChat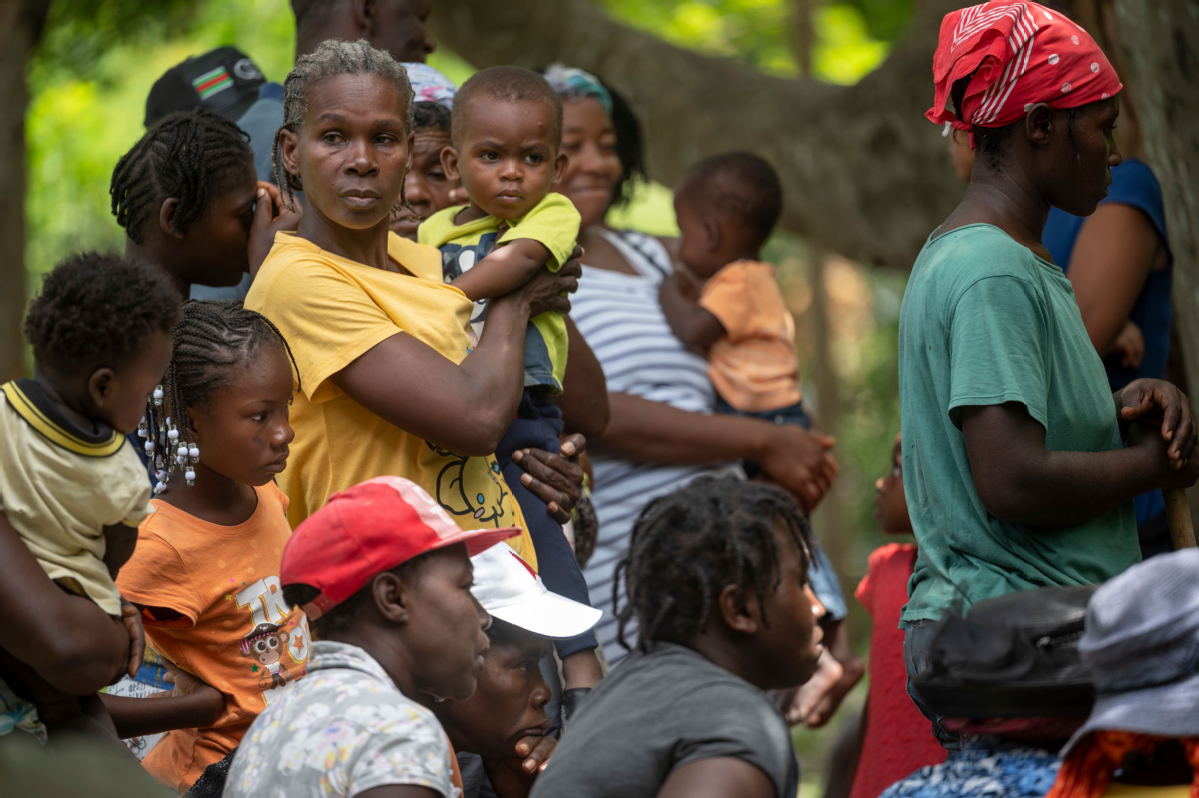 Global Development Initiative
At the 76th session of the UN General Assembly, Xi proposed a Global Development Initiative in steering global development toward a new state of balanced, coordinated, and inclusive growth in face of the severe impact of COVID-19.
The initiative advocated a development pattern that benefits all, and cares about the special needs of developing countries.
"The pandemic has brought multiple crises to the world, developing countries in particular. The number of people living in hunger has reached around 800 million," Xi said.
He called for the global community to help developing countries, especially vulnerable ones facing exceptional difficulties, through means such as debt suspension and development aid, with emphasis on addressing unbalanced and inadequate development among and within countries.
"Implementation of the UN 2030 Agenda for Sustainable Development is facing unprecedented challenges. In this context, we must take a people-centered approach, and make global development more equitable, effective and inclusive, so that no country will be left behind," Xi said.
At the G20 Leaders' Summit in Rome, Xi stressed the importance of infrastructure development in propelling economic growth. He said China has made unremitting efforts in this regard through Belt and Road cooperation and other initiatives.