Xi's year of diplomacy in 9 keywords
Share - WeChat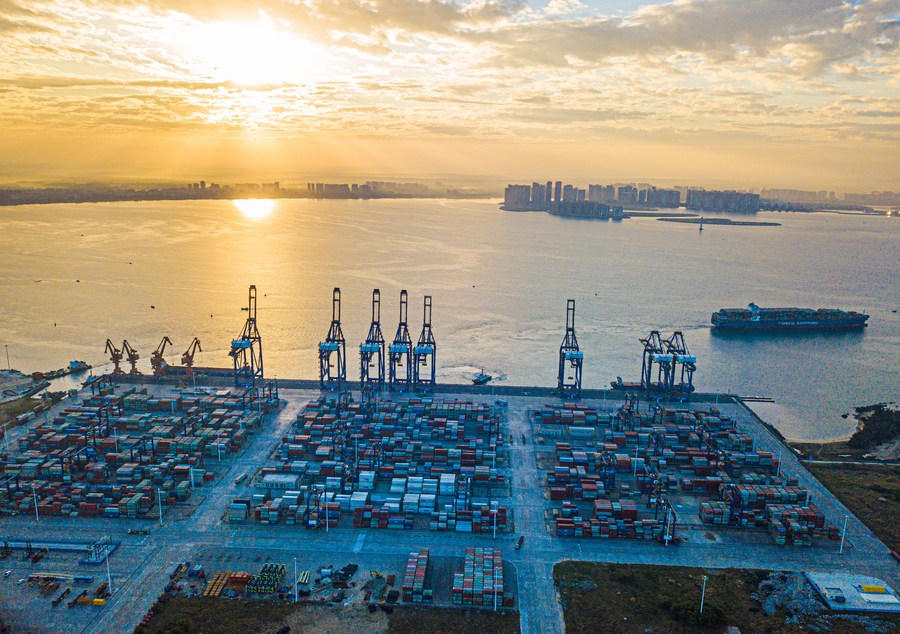 Opening wider
As unilateralism and protectionism are on the rise and economic globalization is facing headwinds, China is committed to its opening up strategy, Xi said at the opening ceremony of the fourth China International Import Expo.
This year marks the 20th anniversary of China's accession to the World Trade Organization. China has fully delivered on its accession commitments, with the overall tariff rate cut from 15.3 percent to 7.4 percent.
Since joining the WTO, China has kept opening wider to the world, thus generating a new wave of domestic development while injecting fresh impetus into the world economy, Xi said.
"We will not change our resolve to open wider at a higher standard... and we will not change our commitment to an economic globalization that is more open, inclusive, balanced and beneficial for all," Xi said.
He said the hosting of CIIE is a testimony to China's resolve to share its market opportunities with the rest of the world.
"In this age of economic globalization, openness and integration is an unstoppable historical trend. Attempts to 'erect walls' or 'decouple' run counter to the law of economics and market principles," Xi said at Boao Forum for Asia Annual Conference 2021.