Xi's year of diplomacy in 9 keywords
Share - WeChat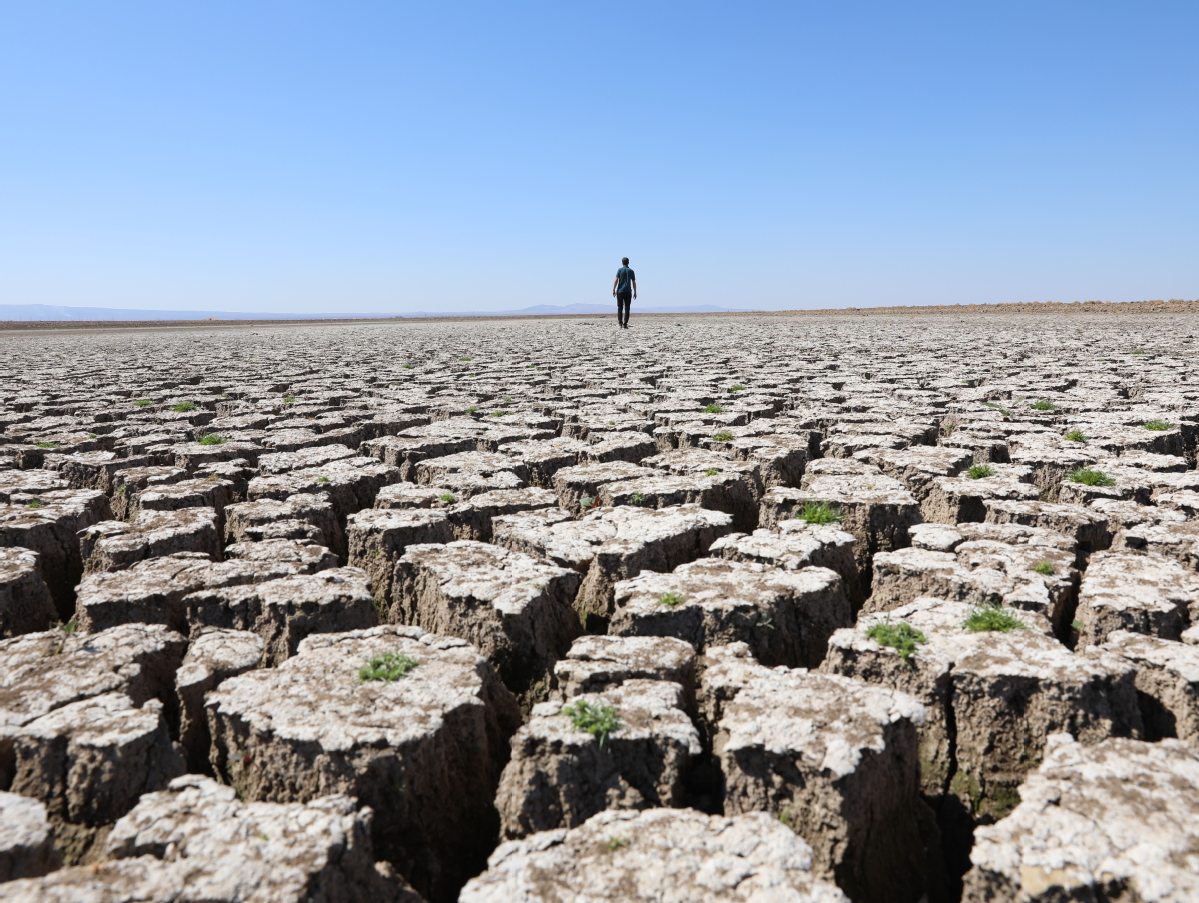 Fighting climate change
In climate change response, Xi said "the principle of common but differentiated responsibilities is the cornerstone of global climate governance."
He called for developed countries to not only do more themselves, but also provide support to help developing nations do better in a written statement to the COP26 UN Climate Change Conference.
At the 76th session of the UN General Assembly, Xi pledged that China will support other developing countries' green and low-carbon energy projects, and stop building new coal-fired power projects abroad, demonstrating the country's resolve to cut back on carbon emissions and curb global warming.
Xi also reaffirmed China's commitment to peaking carbon dioxide emissions before 2030 and achieving carbon neutrality by 2060, with the time span of 30 years shorter than what might take many developed countries.